Topic: Pond Apple Drive
Early step in Warfield Boulevard project will require detour
Clarksville, TN – Work to replace a culvert along Warfield Boulevard/State Route 374 at the entrance to Rudolph Place will require the entrance at Stonemeadow Road to be closed for two to three weeks beginning Monday, July 31st, 2017 the Tennessee Department of Transportation said Thursday.
A detour will be in place directing traffic to Memorial Drive and then to Pond Apple Drive to provide access into the Rudolph Town subdivision.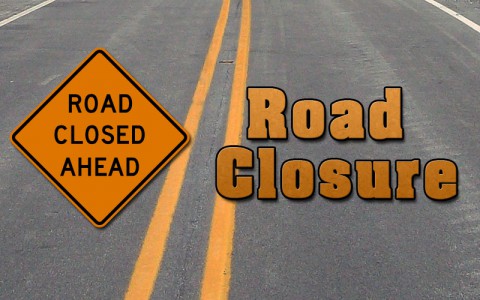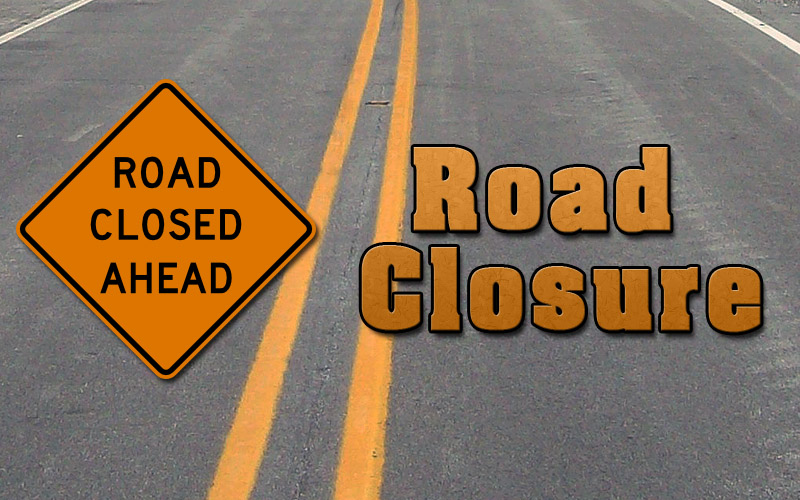 «Read the rest of this article»
Message boards, detour signs greet motorists
Clarksville, TN – Motorists will begin to see electronic signage and equipment in action as work heats up on a project to improve Warfield Boulevard/State Route 374 from just south of Dunbar Cave Road to Stokes Road.
The Tennessee Department of Transportation (TDOT) said this week the $20.6 million project will widen the 2.27-mile stretch of Warfield from three lanes to five lanes with curbs, gutters and sidewalks.
«Read the rest of this article»

Clarksville, TN – The Tennessee Bureau of Investigation is on scene at a Pond Apple Road residence in Clarksville, TN after a 46 old man is shot by a Clarksville Police Officer after presenting an imminent danger to the neighborhood and officers who had responded to a threats call.
On November 10th, 2012, around 5:26pm, Clarksville Police Officers were called to a Pond Apple Drive residence after 911 received a call about a man threatening to kill himself and his wife or anyone who tried to enter the residence. «Read the rest of this article»
by Councilman Bill Summers

Clarksville, TN – The city held its regular first Thursday of the month council session this evening.
It was a long session with several important votes. «Read the rest of this article»