Topic: Pool Safely
Initial summer drowning figures are only part of the annual toll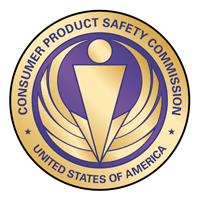 Washington, D.C. – According to information compiled from media reports and released by the U.S. Consumer Product Safety Commission's (CPSC) Pool Safely campaign, 137 children younger than 15 years drowned in a pool or spa during the traditional summer season of Memorial Day to Labor Day this year.
An additional 168 children of that age required emergency response for near-fatal incidents in pools or spas during that period.
«Read the rest of this article»
Learn how simple safety steps save lives in and around pools and spas.
Parents and families can build on their current safety systems at pools and spas by adopting additional water safety steps. Adding as many proven water safety steps as possible is the best way to assure a safe and fun experience, because you can never know which one might save a child's life—until it does. «Read the rest of this article»
Hundreds of pool and spa incidents since Memorial Day Weekend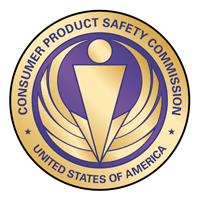 Houston, TX — Halfway through the summer swimming season, the U.S. Consumer Product Safety Commission (CPSC) has seen news reports of more than 210 child drowning and non-fatal submersion incidents in pools and spas around the country since Memorial Day Weekend. In an effort to reduce these preventable incidents, CPSC and partners Safe Kids USA and the National Drowning Prevention Alliance (NDPA) joined forces today to introduce a new kids safety education program. The centerpieces of the program are a multi-part educational video and an online activity, which are part of CPSC's national Pool Safely campaign.
"Just one incident is one too many," said Inez M. Tenenbaum, Chairman of the CPSC. "These statistics are a wake up call and a reminder that these tragic incidents are preventable. Our kids safety program is designed to teach parents and children simple water safety steps so that everyone will Pool Safely this summer. "
«Read the rest of this article»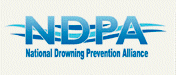 HUNTINGTON BEACH, CA — Too many toddler drownings have already made the news this year. With "layers of protection" in place, pool owners can ensure their yard is a safer oasis of family pleasure and relaxation.
Layers of protection , or multiple barriers between the home and the pool, are key to a safe pool season, according to the National Drowning Prevention Alliance and the CPSC's "Pool Safely" campaign. This concept recognizes that supervision alone is not sufficient to ensure a safe pool area.
«Read the rest of this article»