Topic: Portland State University
Written by Carol Rasmussen
NASA's Earth Science News Team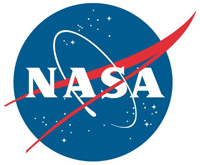 Washington, D.C. – "Stable landslide" sounds like a contradiction in terms, but there are indeed places on Earth where land has been creeping downhill slowly, stably and harmlessly for as long as a century. But stability doesn't necessarily last forever.
For the first time, researchers at NASA's Jet Propulsion Laboratory in Pasadena, California, and collaborating institutions have documented the transition of a stable, slow-moving landslide into catastrophic collapse, showing how drought and extreme rains likely destabilized the slide.
«Read the rest of this article»
NASA Headquarters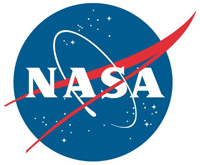 Washington, D.C. – Astronauts on the International Space Station give up many pleasures to take those giant leaps in the name of science. They leave behind fresh vegetables, relaxing hot showers, warm sunshine, gently misting rain, and much more.
One of the things astronauts say they miss most is a good cup of coffee. How would YOU like to start your morning sucking freeze dried coffee through a straw from a sealed plastic bag?
Good news for astronauts: Morning Joe recently got an upgrade. On April 20th, SpaceX delivered to the space station a new microgravity coffee machine named "ISSpresso."
«Read the rest of this article»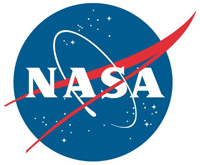 Washington, D.C. – High above our planet in the realm of satellites and space stations, the familiar rules of Earth do not apply. The midday sky is as black as night. There is no up and no down. Dropped objects do not fall, and hot air does not rise.
Of all the strange things that happen up there, however, it is possible that the strangest happens to coffee.
Physics professor Mark Weislogel of Portland State University has given a lot of thought to coffee (and other fluids) in space, and he describes what happens.
«Read the rest of this article»