Topic: Poser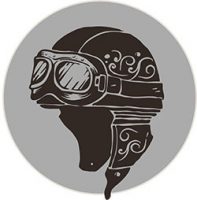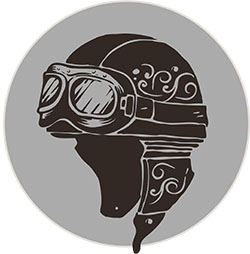 Clarksville, TN – Now that we have officially ridden into the first weekend of spring, I think we can all just breathe a little sigh of relief, even if it's just for the fact that it's officially SPRING!
We might still have some challenging weather ahead but, BY GOD SPRING HAS SPRUNG!
As I was riding yesterday, one of the things that always stands out this time of the year are these little patches of yellow tulips that sprout up in some of the most unlikely places. It's like they're saying, "I think I can, I think I can" as they try to hurry spring along. Things haven't quite gotten "green" yet, so these beautiful reminders are there for you and me showing us that it won't be long.
«Read the rest of this article»