Topic: Possession For Resale of Cocaine

Clarksville, TN – On June 2nd, 2017, Michael Caudle, 45 of Clarksville was sentenced to 60 years to serve at 100 percent in state prison.
Michael Caudle has a lengthy criminal history to include drug sales. During an undercover operation, Agents of the Clarksville Police Special Operations Unit arrested Caudle while he was in possession of 3.64 grams of crack cocaine.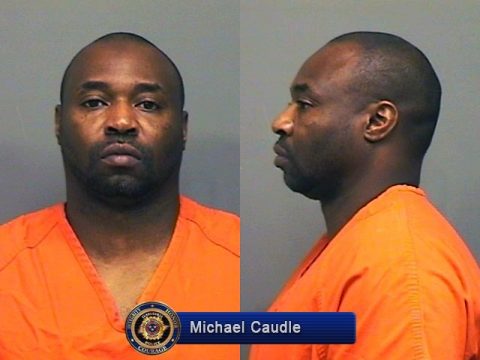 «Read the rest of this article»

Clarksville, TN – The Clarksville Police Department conducted impaired saturation patrols on August 1st and 2nd, which was partially funded by the Governor's Highway Safety Office.
During this time, there were 200 vehicles stopped and 165 individuals charged.
«Read the rest of this article»
According to Jennifer Bouknight, she owed $250.00 to a man and stole two women's purses to repay the debt.  But, the plan had one flaw—she was caught by Clarksville Police.

Clarksville, TN – On October 30th, 2012, around 11:00am, Clarksville Police were called to a 1680 Fort Campbell Boulevard business after a 30 year old woman left her purse unattended for a short period of time and it was stolen.
The store's security footage showed a woman, later identified as Jennifer Bouknight, pushing a shopping cart with a car seat and being in possession of the stolen purse, leaving the store, and getting into a red Dodge pickup with a black front tag holder.
«Read the rest of this article»