Topic: Possession of a Schedule IV Drug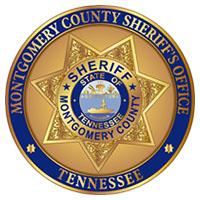 Clarksville, TN – Warrant Wednesday is being conducted by the Montgomery County Sheriff's Office (MCSO) to help reduce the over 6000 active warrants on file.
Every Wednesday three wanted individuals will be spotlighted on the Sheriff's Office Facebook page. They will be chosen based on felonies committed, number of warrants on file, or if they are considered dangerous.
This week's Warrant Wednesday focuses on William Ellis and Erastus Mummery.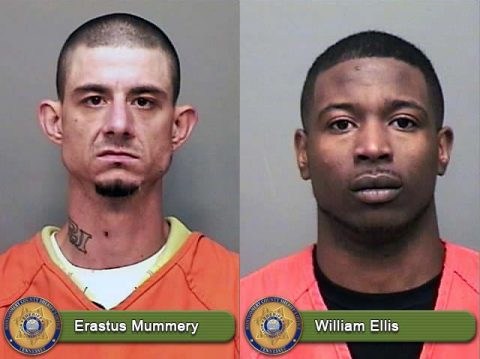 «Read the rest of this article»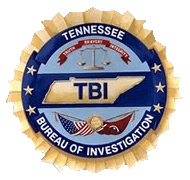 Nashville, TN – A joint investigation with Special Agents from the Tennessee Bureau of Investigation and investigators with the McEwen Police Department has resulted in 64 additional charges against of the former owner/operator of a clinic in McEwen, who was arrested in May on charges related to drug diversion and prescription fraud.
At the request of 23rd District Attorney General Ray Crouch, on March 23rd, TBI Special Agents, working alongside detectives with the McEwen Police Department and Tennessee Department of Health, began investigating a complaint of drug diversion and prescription fraud at the Coleman Family Care Clinic in McEwen.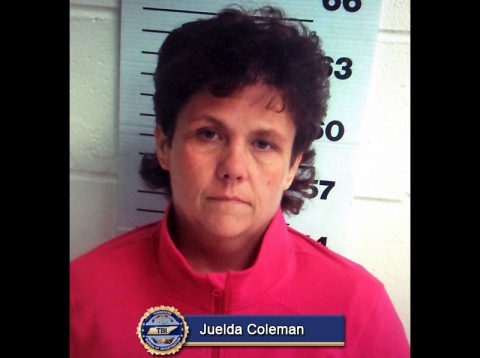 «Read the rest of this article»