Topic: Possession of Drugs with Intent to Manufacture Deliver or Sell A Controlled Substance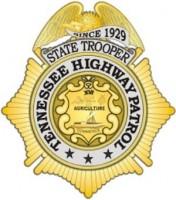 Nashville, TN – A state trooper charged a woman on felony drug charges Friday following a routine traffic stop on Interstate 65 in Marshall County.
Sgt. Wayne Dunkleman arrested Twilia Dixon, 26, of Madison, Tennessee, for possession of a controlled substance with intent to manufacture/deliver/sell. Dixon also received a speeding citation.
Sgt. Dunkleman stopped Dixon on I-65 north for violating the speed limit. While speaking to the driver, Sgt. Dunkleman noticed marijuana on the passenger front seat. Meanwhile, Cornersville Police Chief Todd Bone, stopped to assist.
«Read the rest of this article»

Clarksville, TN – On February 16th, 2012, around 9:00pm, Clarksville Police officers were called to 171 Wallace Boulevard for a welfare check of the children living in an apartment.
Officer Jeff Danault arrived and contacted the residents, Aaron Miller and Caroline Gregory. He could smell the odor of marijuana coming from inside of the apartment. When officers entered the residence, they found almost a quarter pound of marijuana, pills, drug paraphernalia and a partially burnt marijuana cigarette and a blunt.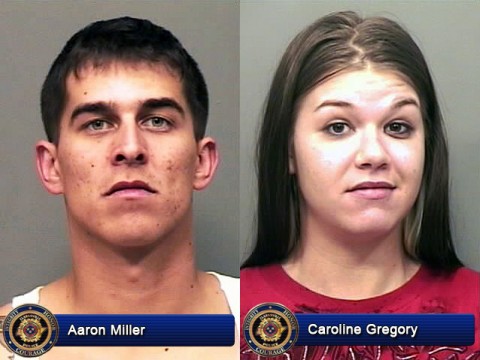 «Read the rest of this article»