Topic: Power of Attorney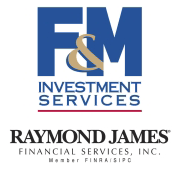 Clarksville, TN – Here is an overview of eight different documents you may need to prepare for yourself and your family. Talk to your advisor about navigating this process.
1. Last Will and Testament
A legal document used to distribute property to heirs, specify last wishes, name guardians for minors and identify who is responsible for managing the estate and implementing your wishes. Every adult needs one. If you don't specify who will take care of your children and who gets your possessions, the state will specify.
«Read the rest of this article»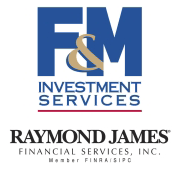 Clarksville, TN – Have you been dragging your feet on estate planning? You're not alone. Nearly 64% of U.S. adults don't even have a will, including 51% of people age 55 to 64, according to website Rocket Lawyer.
But a lack of estate plan, or an outdated one, leaves you and your family vulnerable. Your assets could get tied up in the costly court probate process after death.
«Read the rest of this article»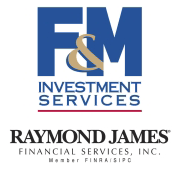 Clarksville, TN – "I saw the bravest man in the world playing the hardest role of his life," Robin Williams' widow wrote in October of her husband's dementia and the months leading up to his death in 2014. When his anxiety, personality changes and memory problems began three years ago, a "foundation of friendship and love was our armor," Susan Schneider Williams said.
Her story likely strikes a chord among those caring for a loved one with dementia. The Alzheimer's Association estimates that more than 15 million Americans currently are.
«Read the rest of this article»