Topic: PowerPoint
Written by Spc. Shawn Denham
PAO, 2nd Brigade Combat Team, 101st Airborne Division (Air Assault)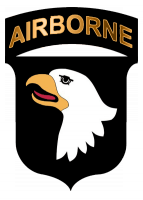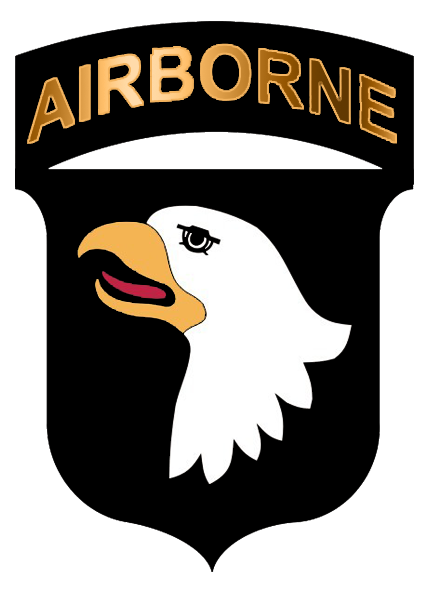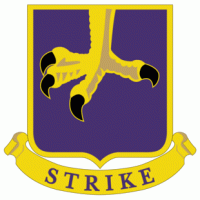 Fort Campbell, KY – Training can be as simple as a manual or online PowerPoint presentation, or more complex, such as an extended outdoor field exercise involving all aspects of modern combat. Soldiers build new skills or perfect old skills during such training events and sometimes participate in challenges designed to both instruct and assess their abilities at the same time.
Engineers from Company A, 2nd Brigade Special Troops Battalion, 2nd Brigade Combat Team, 101st Airborne Division (Air Assault) participated in the 'Sapper Stakes' Competition at Fort Campbell, KY, October 26th.
«Read the rest of this article»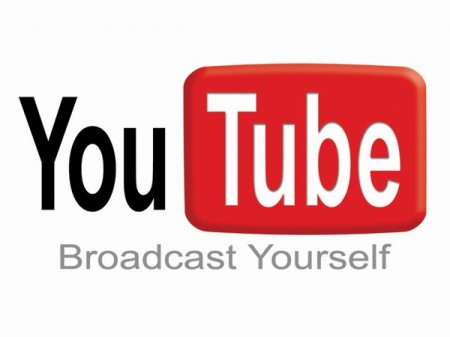 This is a presentation given by Mike Wesch, Assistant Professor of Cultural Anthropology at Kansas State University, at the Library of Congress on June 23, 2008. He decided to forgo the standard PowerPoint presentation and instead worked with his students to prepare over 40 minutes of video for the 55-minute presentation. This is the result.
It's interesting and highly entertaining to watch, and might give some people who support draconian copyright regimes reason to rethink their support.
«Read the rest of this article»