Topic: Pre-Debate Discussion/Symposium
With two presidential debates being staged in the South, southern universities are being given unprecedented national exposure. The October 7 Presidential Debate will mark Belmont University and Tennessee's elevation onto the presidential election stage.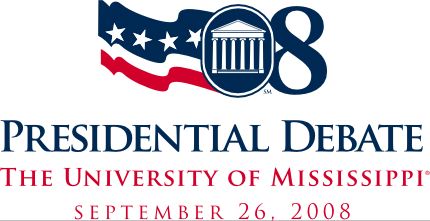 The evening of September 26 will be a busy one with two important political events in Montgomery County. The Women For Obama 19th Amendment Anniversary House Party will be followed by the 1st Presidential Debate Watch Party.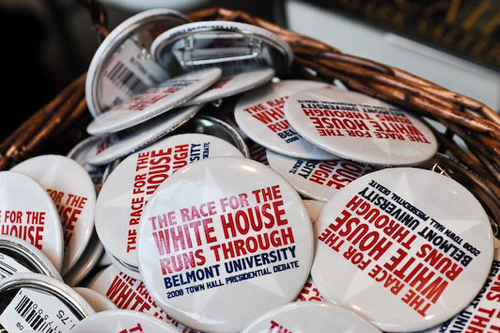 This year's Presidential Debate at the University of Mississippi marks an historic development in U.S. presidential elections political history. This is the first time for the staging of a presidential debate in the state of Mississippi.
Senator Barack Obama and Senator John McCain will appear live to debate issues of concern to the American public in Ole Miss' Gertrude C. Ford Center in Oxford, Mississippi. The debate will be moderated by Jim Lehrer, executive editor and anchor of The NewsHour on PBS. This debate will focus on foreign policy and national security. «Read the rest of this article»