Topic: pre-existing conditions
As early voting opened in Tennessee to heavy turnouts, Senator McCain's promised thumping of Senator Obama didn't materialize. Groups gathered at both local Republican and Democratic party headquarters to watch the debate, discuss their preferences and hear the candidates present their proposals.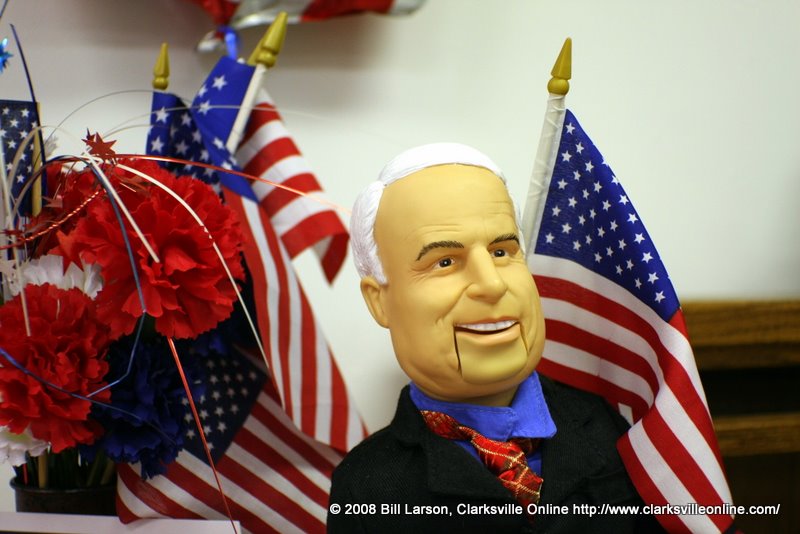 The final candidates debate of the 2008 presidential election season was a much anticipated showcase of America's choices for leadership for the next four years. The debate's focus was to be on domestic policy, with the recent upheaval in the financial markets to be a focal point. The level of negative ads has increased to  near crescendo as McCain's campaign unleashed new charges and the Obama campaign refuted falsehoods and returned the fire to McCain. The debate was supposed to offer a clear demonstration of McCain's superiority to Obama. Sadly, for McCain, the smear adhesive didn't stick.
Viewers were treated to a consistent presentation of proposals and ideas from Obama as he responded to  McCain's attempts to hang negatives.
Obama noted that McCain's own campaign said publicly last week that, "if we keep on talking about the economic crisis, we lose, so we need to change the subject." Such was the tone for the course of the evening. «Read the rest of this article»