Topic: Prescott AZ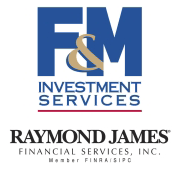 Clarksville, TN – Retirement means different things to different people. Some envision their next chapter taking place abroad. Some want to stay at home for as long as possible. Others worry they may not have saved enough, so retiring elsewhere represents a way to stretch their dollars in areas with lower costs of living, as well as a way to experience other cultures.
Still others may see a retirement move as a new adventure. Whatever the reason, there are many things to consider when deciding whether to unwind in another country or right here in the States.
«Read the rest of this article»
Written by Spc. Shawn Denham
PAO, 2nd Brigade Combat Team, 101st Airborne Division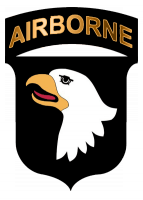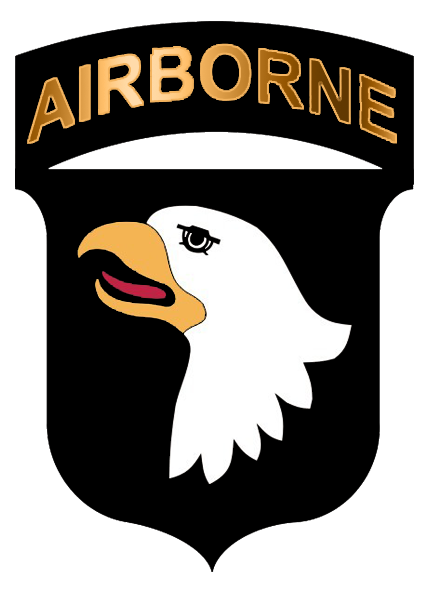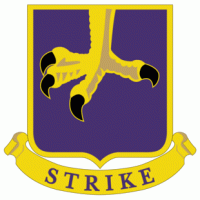 Clarksville, TN – Motorcycles are a common recreational mode of transportation for Soldiers and civilians alike. Bikers have many reasons for why they ride; from enjoying the freedoms the bike can provide to the mechanics behind it, bikes are represented throughout the area.
Soldiers of 2nd Battalion, 502nd Infantry Regiment, 2nd Brigade Combat Team, 101st Airborne Division (Air Assault), ride motorcycles for a reason closer to their heart.
The Soldiers of Strike Force gathered in support of the 'Ride for the Fallen' motorcycle-training event in Clarksville, TN, August 26th.
«Read the rest of this article»