Topic: President Abraham Lincoln
Written by Capt. James A. Page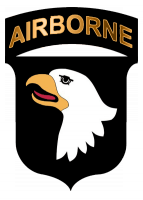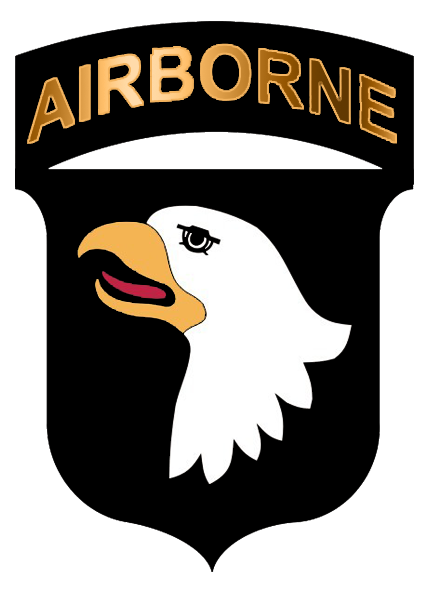 Fort Campbell, KY – The Screaming Eagle insignia of the 101st Airborne Division (Air Assault) is perhaps the most recognized and famous shoulder sleeve insignia in the United States Army.
However the history and symbolism of the patch is often forgotten. The eagle on your shoulder is not just any American Bald Eagle, but instead, it commemorates the most famous animal mascot that ever served in the United States Army.
«Read the rest of this article»
Why do Americans stand for Southerners idolizing the Confederacy, despite the evils of slavery and treason at its heart?

By The Rebbe with a Cause, Rabbi Shmuley Boteach
This week, I took my family to Virginia in pursuit of one of my favorite summertime activities, visiting Civil War battlefields. We traveled to the four great battlefields around Fredericksburg, where more than 100,000 soldiers died in the course of the war. I also fulfilled my lifelong dream of visiting Appomattox Courthouse where on April 9, 1865, Lee famously surrendered to Grant, in effect ending the war.
What consistently baffles me in making these visits is the romanticization of the Confederacy that continues 140 years after the war's end. Wherever you go in the South, Robert E. Lee, Jefferson Davis, J.E.B. Stuart, James Longstreet, and the other Confederate leaders are venerated as heroes. In the course of my travels, I have driven on Robert E. Lee Drive and Jefferson Davis Highway. I've seen myriad monuments to Stonewall Jackson, and I've seen the Confederate flag flying from cars and homes.
As an American who loves his country, I am appalled by the persistence of Confederate hero worship in the South 140 years after the Civil War's end. After all, the South fought for a truly evil cause. While there were other factors that led to the Civil War, no serious, objective historian would deny that the principal cause of the war was the institution of slavery, and that the South fought to preserve its "peculiar institution." «Read the rest of this article»