Topic: Presidential Medal of Freedom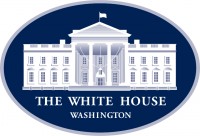 Washington, D.C. – THE PRESIDENT: Thank you very much. Thank you. Thank you very much.
Madam Speaker, Mr. Vice President, members of Congress, the First Lady of the United States — (applause) — and my fellow citizens:
Three years ago, we launched the great American comeback. Tonight, I stand before you to share the incredible results. Jobs are booming, incomes are soaring, poverty is plummeting, crime is falling, confidence is surging, and our country is thriving and highly respected again. (Applause.) America's enemies are on the run, America's fortunes are on the rise, and America's future is blazing bright.
«Read the rest of this article»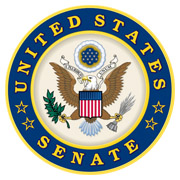 Washington, D.C. – Freedom is the one guiding principle that can never steer a lawmaker wrong. At Tennessee Tuesday last week, Senator Lamar Alexander and I discussed what freedom means to us and asked Tennesseans visiting D.C. to give their take. Watch below for a special Independence Day video!
My colleagues and I had a deeply "philosophical" debate about our favorite July 4th treats. I shared with them what all Tennesseans know — or rather, should know: Tennessee has the best barbecue, A hot dog is a sandwich and Abigail Adams is our favorite Founding Mother.
«Read the rest of this article»
By David Hudson, The White House
Washington, DC –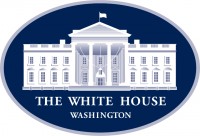 This afternoon, President Barack Obama released a statement on the passing of Dr. Maya Angelou – one of the most prolific writers and activists of our time. Through timeless works such as I Know Why the Caged Bird Sings, Dr. Angelou encouraged and stirred the souls of millions of readers.
As President Obama said when he presented her with the Presidential Medal of Freedom in 2010, "By holding on even amid cruelty and loss, and then expanding to a sense of compassion, an ability to love – by holding on to her humanity, she has inspired countless others who have known injustice and misfortune in their own lives."
«Read the rest of this article»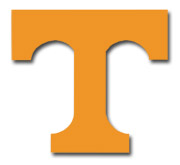 Knoxville, TN – From 1974-2012, Pat Summitt built an incomparable legacy as head coach of the Lady Vol basketball program. As a way of saying thank you for all she has meant to the University of Tennessee and the Volunteer State, the UT Athletics Department would like to honor the Hall of Fame coach and Presidential Medal of Freedom recipient in a spectacular and lasting way.
Plans call for Pat Summitt Plaza to be built at the corner of Lake Loudoun Boulevard and Phillip Fulmer Way, providing an impressive entry to the campus and greeting fans as they arrive via those avenues for basketball games at Thompson-Boling Arena.
«Read the rest of this article»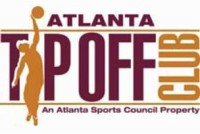 Atlanta, GA – Pat Summitt, the all-time winningest coach in NCAA basketball history, can add one more career achievement award to her trophy case.
Summitt, the women's basketball head coach emeritus at Tennessee, was presented the 2013 Naismith Outstanding Contributor to Women's College Basketball Award on Tuesday by the Atlanta Tipoff Club.
«Read the rest of this article»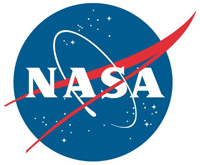 Washington, D.C. – Leaders of Congress honored astronauts John Glenn, Neil Armstrong, Buzz Aldrin and Michael Collins with congressional gold medals in a ceremony in the Capitol Rotunda on November 16th, 2011. The Gold Medal, Congress' highest expression of national appreciation for distinguished achievements and contributions, was first given to George Washington in 1776.
Glenn was the first American to orbit the Earth, achieving the feat aboard Friendship 7 on February 20th, 1962. On July 20th, 1969, Armstrong and Aldrin became the first humans to set foot on the Moon, while Collins piloted Apollo 11's command module.
«Read the rest of this article»