Topic: Presidential Unit Citation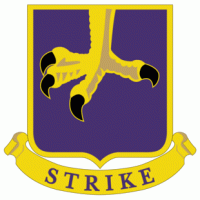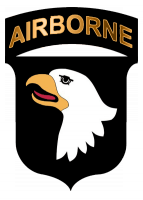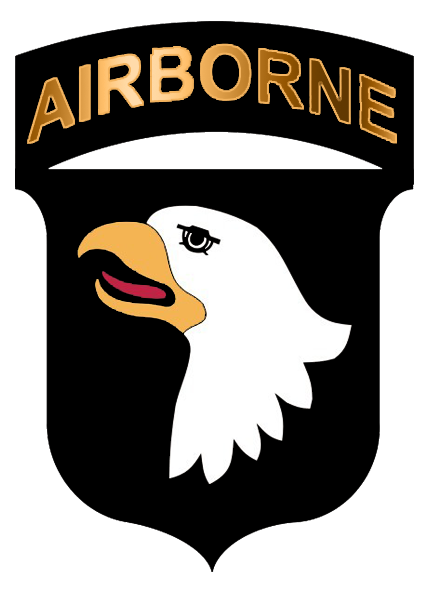 Clarksville, TN – In what is believed to be a first for the U.S. Army, a Fort Campbell soldier from the 2nd Brigade Combat Team (Strike) re-enlisted on the air as part of the Air Strike program on Clarksville Radio Station WJZM 1400 AM.
As part of the 15th Episode of the highly entertaining program, Sgt. Joe Padula interviewed SPC Ilka Zaneta Luna, from Company B, 2nd Brigade Special Troops Battalion, 2nd Brigade Combat Team, 101st Airborne Division (Air Assault); a re-enlisting Strike Soldier, and her husband Jeramie.
«Read the rest of this article»
Clarksville, TN – In researching this story, and getting to know the life of George Nishimura, I've learned so much about World War II that I have never known before.  His personal handwritten account of his life is an amazing recollection of what it was like growing up in a country that came under attack from the Japanese, and how he wanted to "do something" to help the Americans fight back.
George Nishimura served his country in the best way he knew how.  He followed orders and did what he was told.  The Japanese-American soldiers who volunteered to serve, were treated differently.  There was a feeling of apprehension by most Americans, who wondered how can the "Japs" be the good guy and bad? «Read the rest of this article»