Topic: presiding
Significance of Parliamentary Law and procedures upon everyday activities often unrecognized!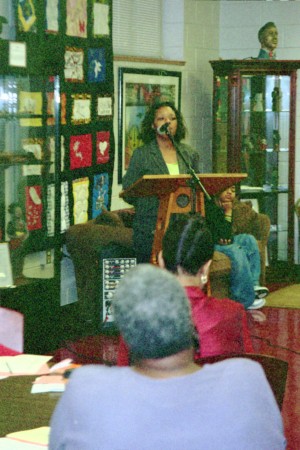 Have you ever been in a meeting and heard the phrase 'in accordance with Robert's Rules of Order' or 'parliamentary law' spoken? Did you understand the action or question that was being considered? Do you know what it means when the presiding person, "calls for the question?" Did you understand what was being referred to? Ofttimes, we all have heard these terms in some group setting and may well have wondered just what does it all mean. "Robert's or Demeiter's? Which is better?" "Is there a 'Dummies Book' for that?"
Perhaps you've attended a business meeting where a vote was taken but you were not certain that it was done correctly. Ever attended a city council meeting and questioned whether the discussion was conducted properly? Maybe you belong to a civic or social group and want to be more active, perhaps even seek office, or serve as secretary, but are silent because you are unfamiliar with parliamentary law. These are not uncommon occurrences. "RRONR, anyone?"
The general public is woefully uninformed about Parliamentary Law and procedures. How do you overcome this deficiency? Glad you asked!
«Read the rest of this article»