Topic: Real estate

Nashville, TN – The Tennessee Department of Commerce & Insurance (TDCI) Securities Division has announced the top five investment products or schemes likely to trap Tennessee's investors in the new year and recommended steps they can take to protect themselves from investment fraud.
The list was developed by surveying members of the North American Securities Administrators Association (NASAA), of which TDCI is a member, to identify threats investors are likely to see in 2020.
«Read the rest of this article»

Nashville, TN – The Tennessee Department of Commerce and Insurance (TDCI) is joining other state regulators in warning consumers about a national insurance scam targeting consumers shopping for privately funded loans, likely for real estate.
Victims have been identified in three states including Tennessee where a Johnson City man says he lost $18,000 to scammers.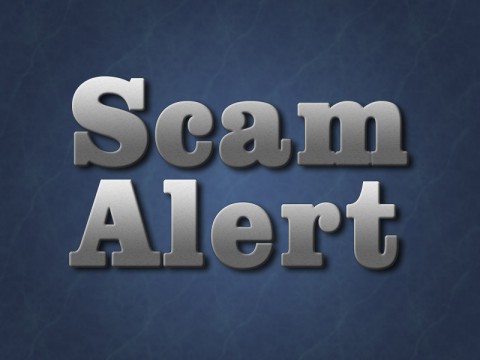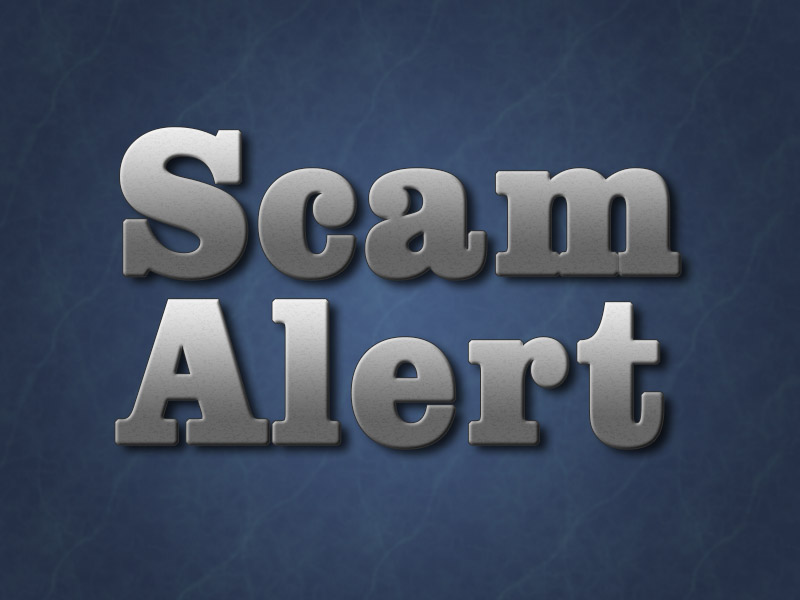 «Read the rest of this article»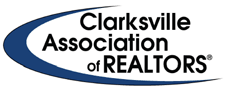 Clarksville, TN – Three new Realtors, Melissa Gindhart, Michell Lochner, Ross Morford, recently began real estate careers in the Clarksville area. All three were students of the Clarksville Area Real Estate School (CARES), which is the Clarksville Association of Realtors'® pre-licensing school for potential real estate licensees.
CARES was developed by the Clarksville Association of Realtors® to provide an essential foundation of real estate education for people seeking to obtain a real estate license, and for those who wish to expand their knowledge of the general real estate profession. Over 100 students have taken the courses in a little over a year since its inception.
«Read the rest of this article»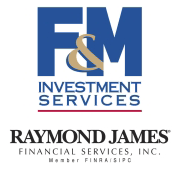 Clarksville, TN – Each quarter, the Raymond James Investment Strategy Committee completes a detailed survey sharing their views on the investment environment, and their responses are the basis for a discussion of key themes and investment implications covered in this quarter's Investment Strategy Quarterly.
Read an overview of the key themes below, or download the entire publication for a more thorough view of the markets and the economy.
«Read the rest of this article»

Clarksville, TN – Crye-Leike is pleased to welcome affiliate broker Heather Flowers to its Clarksville-St. Bethlehem office. Practicing real estate for the past six years, Flowers transfers to Crye-Leike from Keller Williams.
«Read the rest of this article»
Exclusive CR survey of real estate pros reveals which upgrades can boost a home's selling price by up to 10 percent; Plus, money-wasting mistakes sellers should avoid

Yonkers, NY – With housing prices at recent highs, it's a great time to sell; and still-low interest rates also makes it a good time to buy a home.
Findings from a new, exclusive survey of more than 300 licensed residential real estate agents by the Consumer Reports National Research Center point to certain factors, such as smart pre-sale fix-ups and negotiable agent fees, that can financially benefit both sellers and buyers. «Read the rest of this article»
Keller Williams Realty part of community service initiative across the globe
Clarksville, TN – Keller Williams associates may be taking the day off on Thursday, May 8th, 2014, but it will hardly be a day of rest. Associates with Keller Williams Realty have chosen to "Give Where They Live" as part of RED Day, the company's annual day of service, dedicated to renewing, energizing, and donating to their local communities..
As part of the RED Day effort, Keller Williams Realty has chosen to spend the day with the L.E.A.P Foundation at 1860 Wilma Rudolph Blvd and Clarksville Christian School at 505 Highway 76.  The L.E.A.P Organization is a 501(c)(3) nonprofit that provides mentoring, tutoring, case management, counseling, career development, and community service learning opportunities for youth. L.E.A.P, which stands for Leadership, Enlightenment, Academic Achievement, and Perseverance, also teaches its members about Outreach, Responsibility, and Growth. «Read the rest of this article»
Clarksville, TN – Before I begin, I should give credit where credit is due. This article is, largely, a condensed summary of a longer, more thorough, and exceptional article I found on entrepreneur.com entitled "How to Hire an Attorney." I printed it and posted it on Scribd.
You can read it on Scribd or on entrepreneur.com. With my primary source material revealed, cited, and linked, if you want the "TL;DR" version, read on.
Every business needs a lawyer and an accountant. With respect to the people out there who are naive enough to think they can DIY their contracts and other legal services, if you cannot afford a lawyer (and an accountant), you cannot afford to do business. «Read the rest of this article»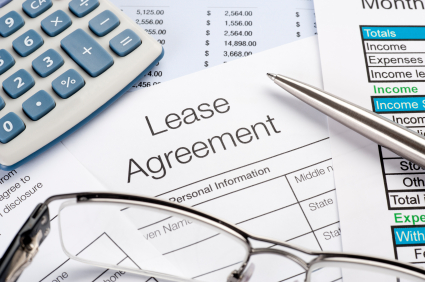 Clarksville, TN – The worst mistake you can make, as a landlord or property manager, is to have a lease that fails to adequately protect your legal interests and provide clear policies for your tenants to follow.
Whether you have no written lease, a poorly written lease, or a lease that is simply out of date – usually these have a number of addenda that have been added over the years to address tenant issues that tend to crop up from time to time – you should understand that as a landlord or property manager, your lease is your first line of defense when it comes to addressing any issue, concern, or problem that may exist or arise between you and a tenant. «Read the rest of this article»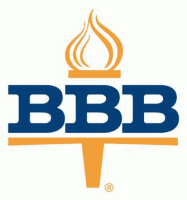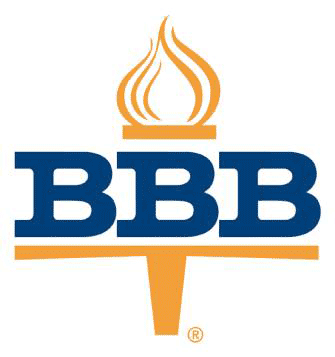 Nashville, TN –  The Better Business Bureau (BBB) wants to alert consumers to a time-share resale scam operated by Legacy Closing Services, claiming to be located at 3200 West End Ave, Nashville, TN., and Accent Event Management claiming to be located at 5909 Expressway, Oklahoma City, OK.
BBB files contain a serious pattern of complaint alleging consumers were duped out of thousands of dollars in a timeshare resale scam.
Specifically, complaints allege consumers were contacted by Accent Event Management claiming interest in buying the consumer's timeshare property in Mexico. «Read the rest of this article»