Topic: recycling Christmas trees
Montgomery County Government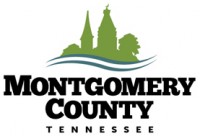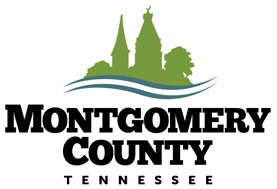 Montgomery County, TN – If you need a place to recycle your Live Christmas Trees you have two options through Montgomery County.
Rotary Park will accept trees December 20th – January 18th, 2019.
The drop location is at the top of the park in the back of the gravel lot across from the playground, just follow the signs.
«Read the rest of this article»
Clarksville Parks and Recreation Department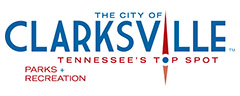 Clarksville, TN – Beginning Wednesday, December 26th, 2018 the Clarksville Parks and Recreation Forestry Division, the Clarksville Tree Board, and the Clarksville Department of Electricity will offer Clarksville residents fresh-cut Christmas tree recycling at Heritage Park.
«Read the rest of this article»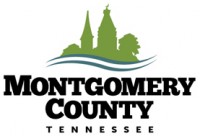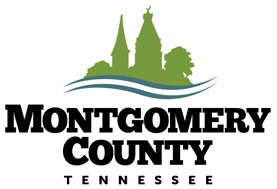 Montgomery County, TN – The Montgomery County Parks and Recreation Department is collecting live Christmas trees for recycling at Rotary Park.
All tree donations must have decorations removed. Trees may be dropped off in the gravel lot across from the playground and will be accepted until February 3rd, 2017. The tree donations will be mulched and recycled for trail enhancement.
Rotary Park is located at 2308 Rotary Park Drive.
Washington, D.C. – The winter holidays are nearly here! Some of us are ready for the festivities, but many of us are still planning and shopping for decorations and gifts and organizing holiday gatherings. We want to enjoy the fun and spirit of the season, but we don't want to spend too much money or use too many resources in the process. And most of all, we want to enjoy quality time with those we love.
The good news is that we can participate in all these holiday activities and still manage to conserve resources. In doing so, we also protect our environment and protecting our environment can safeguard our health now and in the future.
«Read the rest of this article»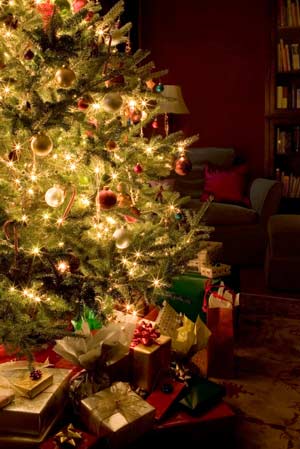 For the past nine years people have been bringing leftover Christmas trees to Dunbar Cave after the holidays. Typically about a 1000 trees are donated each year, although many more can be used. Trees can be brought to the visitors' center parking lot from December 26th until January 11th from 8:00 am until sunset. The park is open seven days a week. They should be free of tinsel and other decorations.
The trees will be ground into mulch, thanks to CDE volunteers. Christmas tree lots are invited to bring any leftover trees as well. No other types of plants or vegetation are allowed. Why only Christmas trees? Typically grown on farms for this purpose or harvested from the wild, these trees make mulch ideal for protecting soil and tend to be free of any invasive species which could spread in the park. «Read the rest of this article»