Topic: Richard Weaver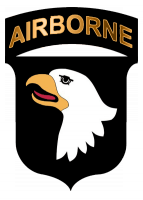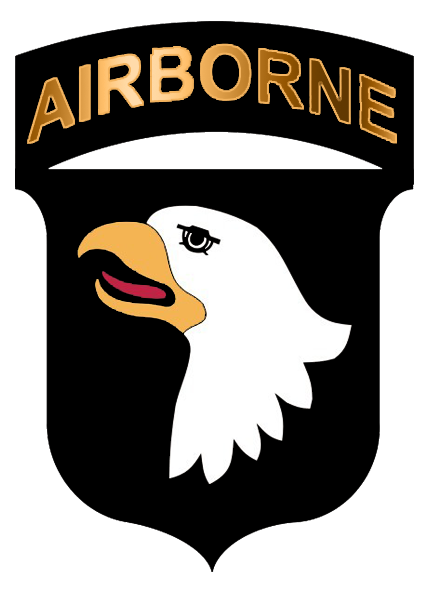 Fort Campbell, KY – Six Soldiers belonging to C Troop, 1st Squadron, 32nd Cavalry Regiment, 1st Brigade Combat Team, 101st Airborne Division (Air Assault) received the Soldier's Medal during a ceremony held, November 28th, 2017 at McAuliffe Hall, the division headquarters.
Staff Sgt. Beau Corder, Staff Sgt. Richard Weaver, Staff Sgt. Engel Becker, Sgt. Damon Seals, Spc. Christopher White and Pfc. Ryan Brisson were recognized by Gen. Mark A. Milley, Army chief of staff, for their heroic actions following a UH-60 Blackhawk helicopter crash, January 31st, on Fort Campbell.
"I'm very humbled to be a part of this," said Milley. "I've been in the Army for 40 years and I've only seen a few Soldier's Medals. It's a very rare thing. What you (Soldiers) did took tremendous courage; you knew it was very likely you would be hurt yourself, but you did it anyway. You make anyone who has been associated with the 101st enormously proud."
«Read the rest of this article»