Topic: Rossview High Lady Hawks soccer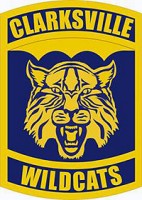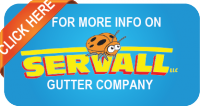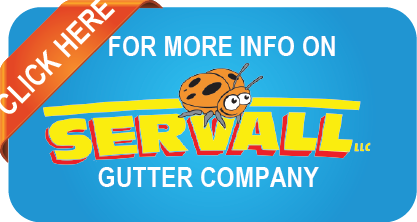 Clarksville, TN – Soggy conditions did nothing to slow down a Clarksville Lady Wildcats offense that had already scored 18 goals before going into the 2014 District 10-AAA Soccer Tournament championship game against the third seeded Rossview Lady Hawks Friday night at Hilda J. Richardson Field.
The Lady Wildcats put together their third shutout in a row to defeat the Lady Hawks 6-0 and become the 2014 District 10-AAA Soccer Tournament Champions.
«Read the rest of this article»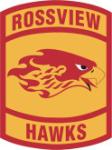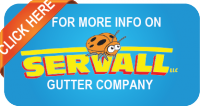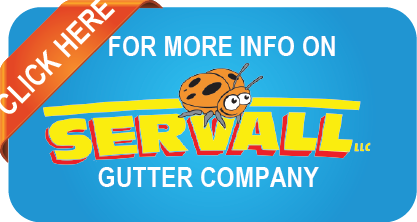 Clarksville, TN – For the second time in eight days, the Rossview Lady Hawks soccer team played against the Henry County Lady Patriots at home. This time they squared off as the second and third seeds in the semifinal round of the District 10-AAA Tournament.
However the outcome was the same. The Lady Hawks shutout the Lady Patriots 3-0 to advance to the tournament finals.
«Read the rest of this article»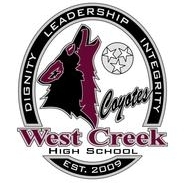 Clarksville, TN – The West Creek Lady Coyote soccer team seniors got to celebrate a win on senior night. Junior Breanne Cundiff made a goal in the 70th minute to give the Lady Coyotes a 2-1 win over the Rossview Lady Hawks.
"Senior night was actually supposed to be on Saturday against a much less opponent," Lady Coyote's head coach James Moore said. "When we moved it to tonight, the girls were all excited about it. They were like, now they have done this to us twice. They beat us twice on their senior night so now we are going to do the same to them. That was kind of the mentality going in to tonight. They wanted to return the favor." «Read the rest of this article»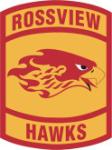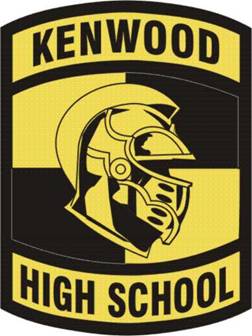 Clarksville, TN – After scoring 2 goals in the first 10 minutes, the Rossview High School Lady Hawks added five more in the rain to defeat the Kenwood High School Lady Knights 7-0, Tuesday, September 24th. The potent Lady Hawks offense was too much for the young Lady Knights.
"It's a growing club. We don't have a lot of travel players on our team, but we're growing and we are getting better everyday," Kenwood Lady Knights head coach Kevin Ford said. "Maybe in a couple of years we will be a flourishing club, but at the moment we are still learning, we are still getting down the basics."
«Read the rest of this article»