Topic: Sal Rinella
Austin Peay State University

Clarksville, TN – Twenty years ago, on January 22nd, 1999, a powerful E3 tornado ripped its way across the Austin Peay State University (APSU) campus, causing millions of dollars in damages that, according to the Tennessean, resulted in "The largest single property loss in state history."
«Read the rest of this article»
APSU Sports Information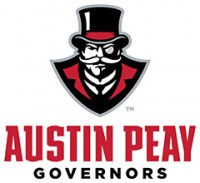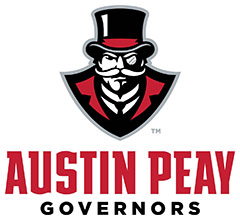 Clarksville, TN – Prior to Saturday's homecoming contest against Mercer, two people with deep ties to the Austin Peay State University athletics department will be honored at the annual Alumni Awards Lunch in the Morgan University Center Ballroom.
Roy Gregory, former head football coach and longtime executive director for University Advancement, will receive the Outstanding Service Award, while former Austin Peay golfer Staci Lynch has been selected as the recipient of the Outstanding Young Alumna Award.
«Read the rest of this article»
APSU Sports Information

Clarksville, TN – APSU basketball head coach Dave Loos, who led Austin Peay State University to a miracle run to the Ohio Valley Conference tournament championship, will return as Governors head coach for the 2016-17 season. That was announced Tuesday by APSU Athletics Director Ryan Ivey.
"We are excited to have Coach Loos returning for his 27th season," said Ivey. "This season was an incredible and magical run, and I look forward to helping Coach Loos and his talented staff build upon the momentum to achieve future success.
«Read the rest of this article»
Written by Chris Austin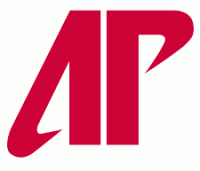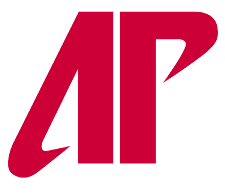 Clarksville, TN – On April 2nd, and on the court that bears his name, Austin Peay State University's Dave Loos and school President Tim Hall made it official that Loos will be stepping down as athletics director, but continue as the school's head men's basketball coach.
Loos will remain as athletics director until a new one is put in place later this spring or early summer.
«Read the rest of this article»
Loos to remain Head Coach for Austin Peay Men's Basketball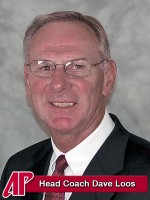 Clarksville, TN – When Dave Loos was named Austin Peay State University Athletics Director in April 1997, he was one of a handful of basketball coaches who also served as CEO of his respective athletics department.
In 2006 after Fang Mitchell resigned his Coppin State athletics director's duties to concentrate on his basketball coaching responsibilities, Loos was the last of a dying breed.
Now, nearly seven years later Loos will step down as APSU athletics director, but remain as Governors' basketball coach. «Read the rest of this article»