Topic: same-sex marriage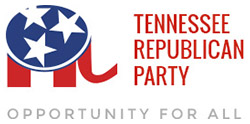 Nashville, TN – Tennessee Republican Party Chairman Ryan Haynes released the following statement regarding the U.S. Supreme Court's decision on same sex marriage:
"Tennesseans overwhelmingly voted to define marriage as between one man and one woman. If a change was to be made, it should have been allowed to play out through the democratic process but, unfortunately, today's judicial activism short-circuits that ability. While this has long been pushed by the Democrats' agenda, the issue is far from settled."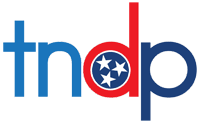 Nashville, TN – Tennessee Democratic Party Chair Mary Mancini released the following statement on today's 5-4 ruling by the U.S. Supreme Court on marriage equality.
"With today's decision we see that love and respect has triumphed and we rejoice knowing that every person has the right to marry the person they love. Today is a day that Democrats celebrate with those couples as they build strong families while securing a future for themselves, in Tennessee and across our nation." «Read the rest of this article»
"Today will be remembered with tears of joy" in Tennessee

Nashville, TN – Members of the Senate Democratic Caucus released the following statements on today's historic ruling in favor of marriage equality in all 50 states.
"I want to congratulate all of the couples in Tennessee who have waited so long for this day, when their state can recognize the love they share," Senate Minority Leader Lee Harris said. "I want to congratulate all the people who can now look forward to a wedding day right here in their home state, and I want to congratulate the plaintiffs from Tennessee who worked so hard for this historic day. «Read the rest of this article»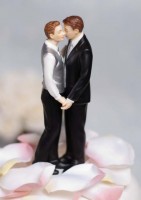 I do not believe in the idea of a slippery slope and neither should you.
The "slippery slope" is a phrase that means once one action is taken, another action – worse and inevitable action – will follow.  Slippery slopes are used heavily in political and moral issues as justifications against certain ideas.
if we let same sex couples marry, what will be next?  People marrying dogs?
if we let them raises taxes a dime this year, what will stop them from raising taxes a dollar next year?
«Read the rest of this article»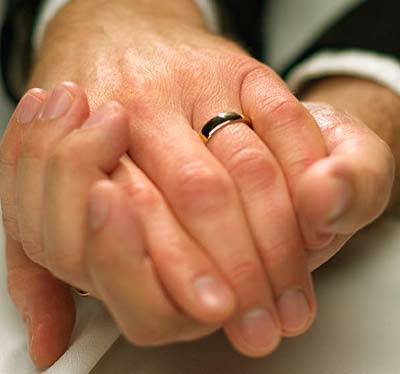 California is a progressive state, the home of Hollywood and the creation of the cowboy movies and the stars I watched as a child. California is famous for its entertainment, education, and cultural and religious activities. Rev. Robert Schuller of the Crystal Cathedral and the Hour of Power, his version of Christianity, is located there.
Recently California made more news when the California Supreme Court authorized same-sex marriages. The ruling does not, however, require any church to violate its conscience, doctrine or beliefs. Americans United, a dedicated and conscientious organization for protecting constitutional rights, after an intense examination of the ruling, noted that "nothing in the decision requires houses of worship to perform or recognize these unions." «Read the rest of this article»