Topic: Sexually Transmitted Disease
Written by Marsha Blackburn
U.S. Senator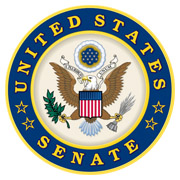 Washington, D.C. – When the shutdowns began last March, our health care facilities quickly became overwhelmed with COVID-19 Coronavirus patients. Local hospitals and clinics canceled routine appointments and treatment visits to accommodate the unprecedented strain on the system.
With much of the Volunteer State reopening, our local clinics are facing a new challenge—the Joe Biden administration's plan to divert critical health care funding in order to pay for abortions.
«Read the rest of this article»

Nashville, TN – Sex. It's a difficult topic for many parents to discuss with their children, but those conversations may save a life or prevent pain and suffering from a sexually transmitted disease.
"There are more than 20 sexually transmitted diseases and while all are preventable, not all are curable," said Carolyn Wester, MD, MPH, medical director of the TDH HIV/STD Section. "Some are deadly, some can cause permanent damage to the reproductive and nervous systems, and some can cause bouts of pain for the rest of a person's life. Unfortunately too many children become sexually active at very young ages, so it's important for parents to provide accurate information earlier than later, and to help their children understand the consequences of their actions." «Read the rest of this article»

Clarksville, TN – The weekly Clarksville Parks and Recreation Department Recreation Report provides Clarksvillians with a glimpse at the activities and events that are available from the Parks and Recreation Department for them to enjoy together as a family.
This weeks highlights include:
Martin Luther King Jr. Service Celebration
Dream Chasers
Spring Adult Softball/Kickball Meeting Scheduled
Making a Difference
Nominate a Coach TODAY!
«Read the rest of this article»


Clarksville, TN – Clarksville Parks and Recreation will begin hosting programs at all three community centers in the New Year to help reach at-risk youth and adults.
The Burt-Cobb Community Center will begin the Dream Chasers Group Mentoring Program on Tuesday, January 22nd, 2013.  Dream Chasers is focused on helping at-risk youth, ages 13-17 in a small group atmosphere and will meet weekly from 4:00pm until 5:30pm at the Burt-Cobb Center. «Read the rest of this article»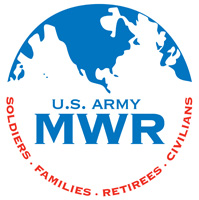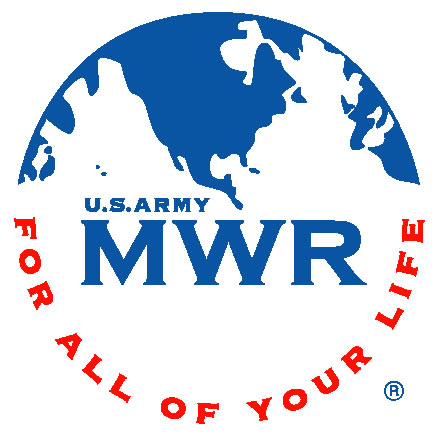 Fort Campbell, KY – On Tuesday, October 16th, Taylor Youth Center will host a FREE event for parents and youth, from 4:00pm to 6:00pm, featuring the interactive show entitled Break Down.
The show addresses risky behaviors and adolescent issues such as teen pregnancy, unhealthy relationships, sexually transmitted diseases (STDs), self-esteem and other difficult topics. The material is presented through skits and music in a way which will inspire young people and encourage open discussion between parents and youth. «Read the rest of this article»
Free and Confidential Testing for Tennessee Residents

NASHVILLE – The Tennessee Department of Health will join health providers and advocates across the country in observing National HIV Testing Day on Saturday, June 27. The goal of this observance is to promote public awareness and prevention of HIV, and the Tennessee Department of Health is encouraging all sexually active Tennesseans to get tested for HIV. TDOH provides free, confidential testing across the state in local county health departments.
Department of Health statistics show the urgent need for raising awareness about HIV. In 2007, there were 1,043 persons who were newly identified with the HIV virus in Tennessee. The largest number of HIV/AIDS cases occurred among persons aged 35-44 years and accounted for 30 percent of all cases diagnosed in 2007. Among those newly diagnosed cases, 74 percent were men and 26 percent were women; 64 percent of the total were African American.
According to estimates from the Centers for Disease Control and Prevention, there are 1,106,400 million HIV-positive individuals nationwide, and one in five of those are unaware that they have HIV. Nationwide, someone is infected with HIV every 49 seconds. TDOH experts note that the virus affects all age groups, and stress the importance of early detection of HIV. «Read the rest of this article»