Topic: Shigal Valley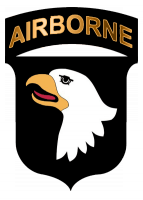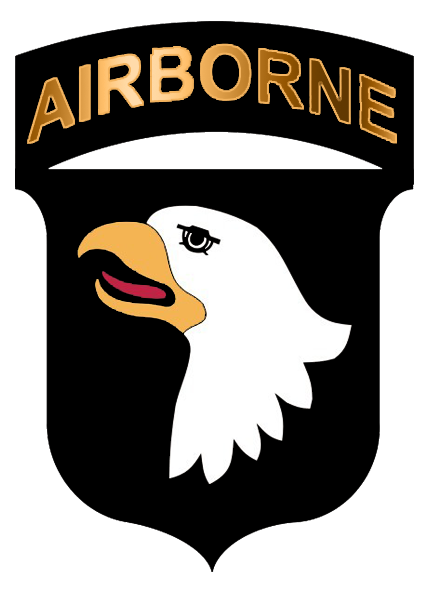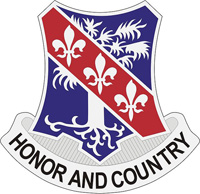 Kunar Province, Afghanistan – "I can say that I've led this platoon into more ambushes than any other point man here on this deployment," said U.S. Army Sgt. Nathaniel S. Gray with a toothy grin and slow, southern accent.
"I was point man for the first six, seven months here," he continued. "I walked us into a lot. I can smell it, but I don't know where it's at. I know it's going to happen. Every time we were walking I was looking for my next covered and concealed position. Ya know, I'd look at this rock, then that rock. Oh, there's another rock, that's where I'm going. I just never knew when it was going to happen."
«Read the rest of this article»
Written by Bagram Media Center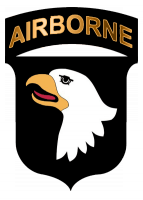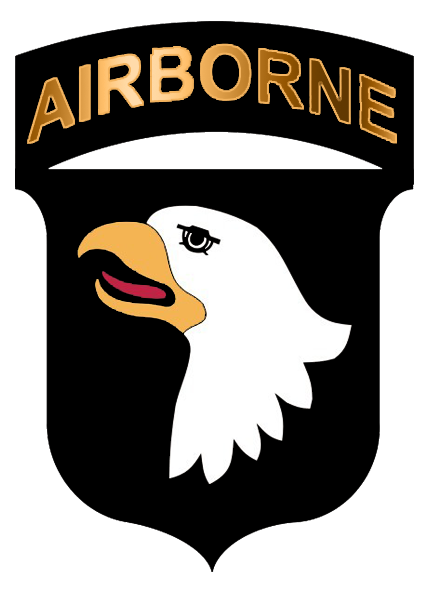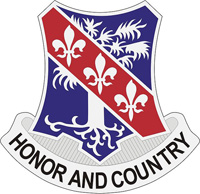 Kunar Province, Afghanistan – Afghan National Security Forces and coalition troops from Task Force Bastogne continued operations in the Shigal District March 18 after clearing the village of Lawsin and the surrounding area.
The combined security force moved into the Shigal Valley March 16th after receiving reports of insurgent activities in the region. The Shigal Valley had served as a staging area from insurgents launched attacks and moved fighters and supplies throughout the region. «Read the rest of this article»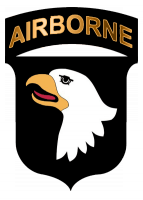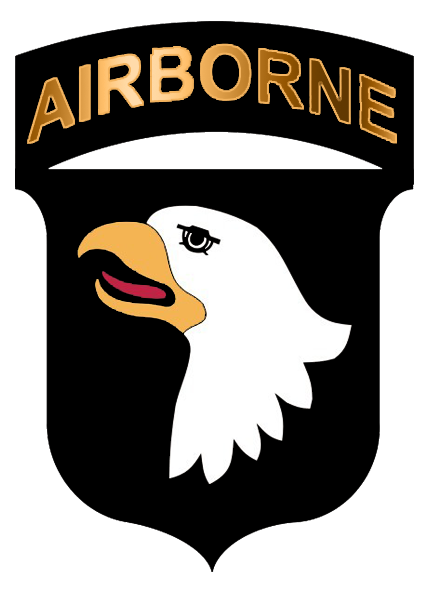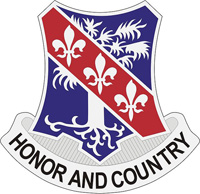 Kunar Province, Afghanistan – The mountainside of the Shigal Valley in eastern Afghanistan's Kunar Province came alive, March 16th, with the whirring of helicopters marking the beginning of Operation Eagle Talon.
Afghan National Army soldiers and Soldiers from 2nd Battalion, 327th Infantry Regiment, 1st Brigade Combat Team, 101st Airborne Division, Task Force No Slack, flooded Shigal District where slabs of rock stretch into the fertile valley floors.
«Read the rest of this article»