Topic: Shirley West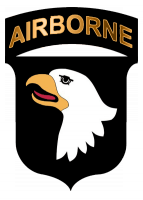 Fort Campbell, KY – On Monday, local realtor Valerie Hunter-Kelly was inducted as a Champion of Fort Campbell during the 2014 Week of the Eagles.
The Champions of Fort Campbell award allows Fort Campbell to recognize and give local citizens who have spent their lives supporting Fort Campbell a small token of appreciation.
Maj. Gen. James C. McConville presented the award and unveiled a portrait sized copy of the photo of Valerie Hunter Kelly that would be placed on the wall of honor  with the previously selected champions of Fort Campbell.
His remarks, and Valerie Hunter-Kelly's are included in full below.
«Read the rest of this article»
Written by Sgt. Leejay Lockhart
101st Sustainment Brigade, 101st Airborne Division (AA) Public Affairs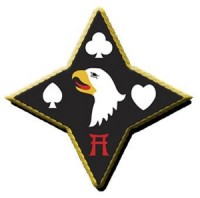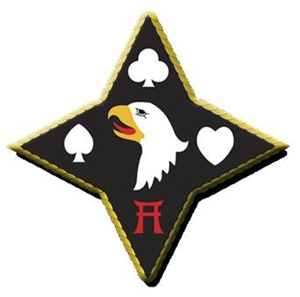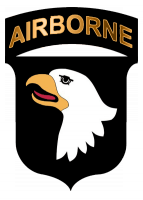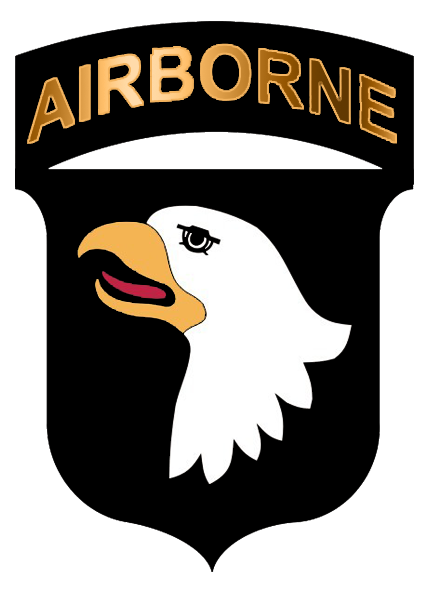 Fort Campbell, KY – A small group of soldiers from the 101st Sustainment Brigade "Lifeliners" volunteered for an important mission. This mission requires them to agree to lock up their cars and cell phones. They must break contact with their friends and families.
For a week, they will live in modest cabins filled with other people at Camp Hinsch near Fort Campbell and cannot leave. Yet, they are enjoying every minute of it.
«Read the rest of this article»
Moving company to deliver Red, White and Baby shower donations for military families July 13th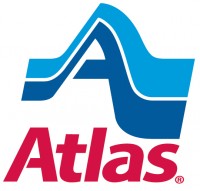 Evansville, IN – During its partnership with Birdies for the Brave® Patriots' Outpost and the Web.com Tour United Leasing Championship, Atlas Van Lines collected more than 4,000 baby items and more than $300.00 in cash donations for families at the Fort Campbell, KY, military base.
Atlas, one of the nation's leading moving companies, will deliver the Red, White and Baby collection items on Friday, July 13th. «Read the rest of this article»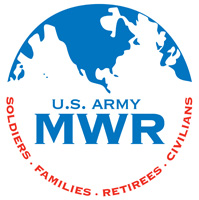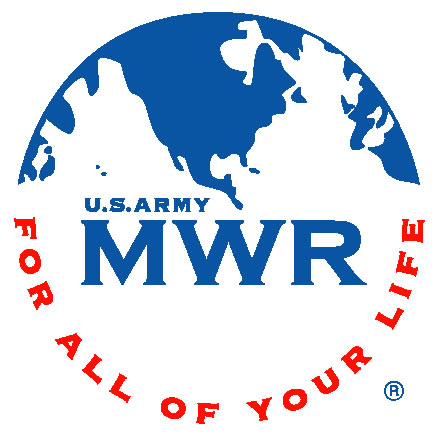 Fort Campbell, KY – The forum formerly known as "Meet with Marla Schroeder and Ann Campbell" invites you to participate in a new monthly forum that brings the Fort Campbell Community together. Each month will feature a mini-seminar, question and answer time, and provide the Fort Campbell community time to network, brainstorm, and share your concerns.
Meetings will be held the second Tuesday of each month, with the next meeting taking place on June 14th, from 9:00am until 12:00pm at the Family Resource Center (FRC). «Read the rest of this article»
Fort Campbell, KY – The Fort Campbell Armed Services YMCA is announcing the dates and application deadline dates for the following free camps:
Screaming Eagle Camp – Residential (over-night) camp June 19th to 25th, 2011
Ages:  10 to 12 years old
Application Deadline Date:  June 3rd, 2011 «Read the rest of this article»