Topic: Soldier for Life Program
Written by Jenny Hale
U.S. Army Human Resources Command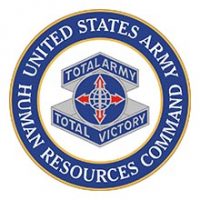 Fort Knox, KY – In 2016, the Army's transition program, the Soldier for Life – Transition Assistance Program (SFL-TAP), began a two year pilot program at six installations worldwide to test the "one size fits all" concept behind transition.
Congress enacted the Veterans Opportunity to Work (VOW) to Hire Heroes Act in 2011, which mandated Preseparation Counseling, Department of Labor Employment Workshop (DOLEW), and Veterans Affairs Briefings I and II. This was followed by the Department of Defense mandating Career Readiness Standards (CRS) that Soldiers are required to complete before leaving active duty service.
«Read the rest of this article»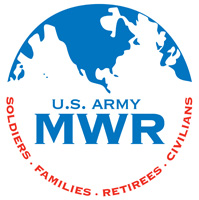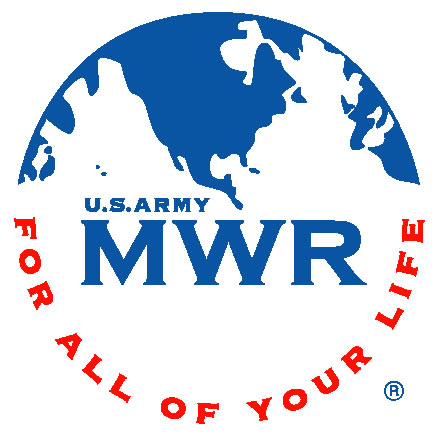 Fort Campbell, KY – If you're transitioning from Army life to Civilian life or if you're just looking for a career change, Army Community Service (ACS) Employment Readiness Program (ERP) and the Soldier For Life – Transition Assistance Program (SLF-TAP) have many resources to help transitioning Soldiers, Spouses, Retirees, and their Family Members to take the next step in their career.
ACS and SLF-TAP are teaming up to host a Spring Job Fair on April 1st and 2nd from 9:00am to 3:00pm at Cole Park Commons. «Read the rest of this article»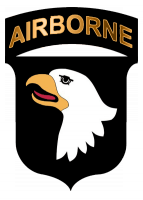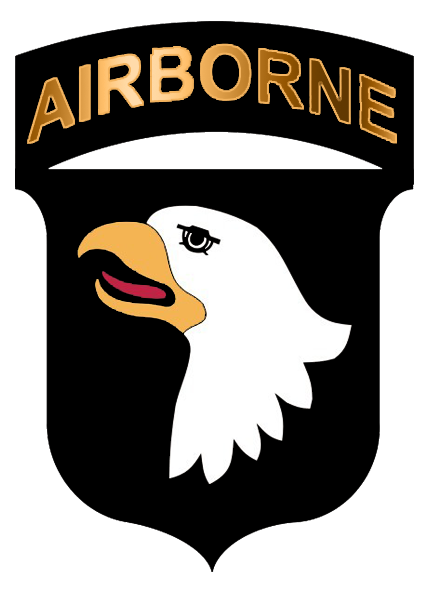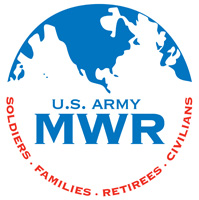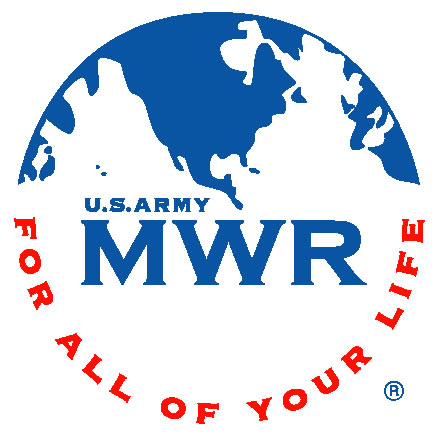 Fort Campbell, KY – Fort Campbell and the surrounding communities came together to celebrate the 4th of July, Independence Day with a bang at Fort Campbell's USAA and MWR's (Morale, Welfare and Recreation) Independence Day Carnival and Fireworks display.
"This is what we're here for! We're here to celebrate the birth of our nation, our soldiers and their families, and our civilians workers. They give so much to us and this is our way of giving back to them especially today on our nation's birthday," said Rayna Holly from the Fort Campbell Public Affiars Office.
«Read the rest of this article»