Topic: Sonny Goodowens
Written by Pfc. Lynnwood Thomas
40th Public Affairs Detachment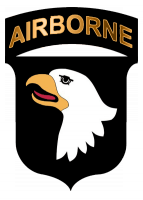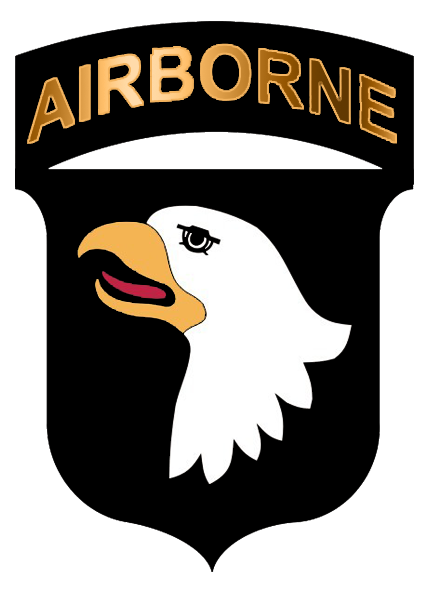 Clarksville, TN – The 163rd Military Police Company Special Reaction Team recently participated in a unique interagency training opportunity with the Montgomery County Sheriff's Office Emergency Services Unit and the Clarksville Police Department.
Although military and civilian police only work together in extremely rare situations and when approved by Congress, the training provided a chance for the police officers to compare techniques and learn different perspectives of law enforcement operations.
"We've never had enough people to do a multiple objective hit all at one time, but working with Montgomery County and CPD gave us enough – that was definitely something we've never done before," Spc. Dylan Shipley said. "It basically became one big team, and it worked out well."
«Read the rest of this article»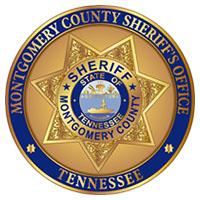 Clarksville, TN – It is with heavy hearts that the Montgomery County Sheriff's Office mourns the passing of Jail Chaplain Emmett Sexton. Sexton, 68, passed away surrounded by family on Monday, June 12th, 2017.
Sexton started his career at the Montgomery County Sheriff's Office as a chaplain's assistant in 2002. In 2008 he was promoted to chaplain. Prior to serving at the Sheriff's Office he served as a pastor for many years at Bible Baptist Church.
«Read the rest of this article»

Montgomery County, TN – Investigator Jeffrey Morlock, Deputy Stephanie Price and Lt. Sonny Goodowens completed the 2014 St. Jude Half Marathon in Memphis, TN last weekend raising over $7,900 for the charity.
"Over 18,000 runners raised more than $6 million for the St. Jude Children's hospital at this event," Morlock said, adding that the hospital never charges families for services – it relies solely on donations to operate. "It costs about $2 million per day to run the hospital."
«Read the rest of this article»

Montgomery County, TN – Hundreds came out to support two events today in memory of fallen Deputy David "Bubba" Johnson.
A light mist had begun falling shortly after 8:00am when Montgomery County Sheriff John Fuson spoke to the crowd of hundreds of runners waiting to begin the Inaugural Bubba Johnson Memorial 5K Road Race.
"I think Bubba is watching over us today," Fuson said. "It's the perfect weather for a run."
«Read the rest of this article»

Montgomery County, TN – Major General Robert A. Harris, Assistant Adjutant General, is responsible for 10,500 combat ready Soldiers who make up the Tennessee Army National Guard and he visited Clarksville to assist with the presentation of three awards to Sheriff John Fuson.
Sheriff Fuson was recognized for his support of his employees who are members of the Air and Army National Guard as well as US Army Reservist.
«Read the rest of this article»