Topic: Soth Carolina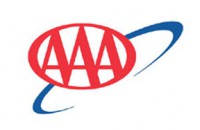 Washington, D.C. – According to the latest Energy Information Administration (EIA) measurement, gasoline demand jumped from 7.53 million b/d to 8.11 million b/d. Typically a significant increase in demand results in a comparable decrease in supply, ultimately translating to more expensive pump prices.
Surprisingly, the recent large jump in demand had little impact on gasoline supply and minimal impact on pump prices.
«Read the rest of this article»