Topic: Spina Bifida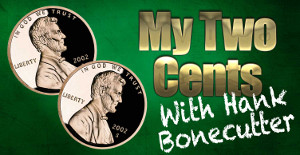 Perdido Key, FL – We vacation here every year, and every year we manage to meet new friends. They come from all over and we're united by the ocean, the pool and the sunshine. Once our time here is done, we go our separate ways, never to be seen by one another again.
Not this year.
This year I met a young man who has touched my heart and soul. A man who faces unbelievable challenges every day and that's just before breakfast.
«Read the rest of this article»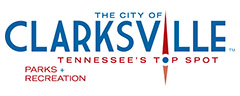 Clarksville, TN – Clarksville Parks and Recreation is proud to announce that it has received a $7,580 Quality of Life grant from the Christopher & Dana Reeve Foundation.
The award was one of 107 grants totaling over $735,482 awarded by the Reeve Foundation to nonprofit organizations nationwide that provide more opportunities, access, and daily quality of life for individuals living with paralysis, their families, and caregivers.
«Read the rest of this article»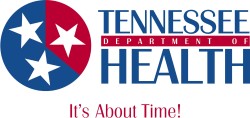 Nashville, TN – William's the winner for four years running, but Tennessee parents of new baby girls put Isabella at the top of the list as the most popular names for children born in 2010.
While the most popular names for baby girls born in Tennessee remained largely unchanged from the previous year, the list of top names chosen for boys born in 2010 includes two newcomers.
The top ten names Tennessee parents chose for their new babies born in 2010* are as follows: «Read the rest of this article»