Topic: Stephen Lutsky
Written by U.S. Army Staff Sgt. Brent C. Powell
3rd Brigade, 101st Airborne Division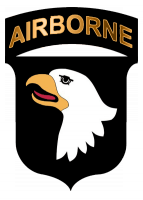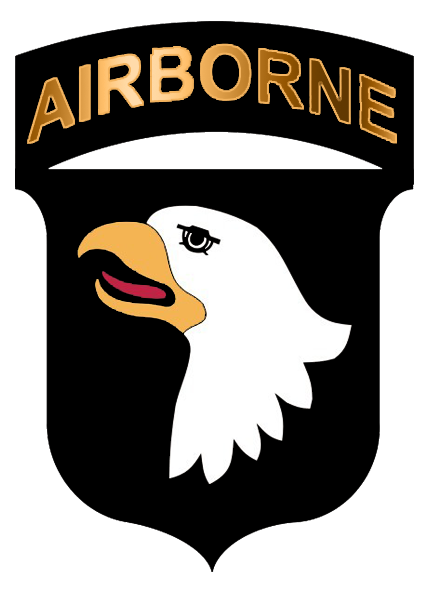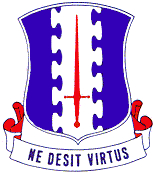 Khowst Province, Afghanistan – In the early morning hours of October 8th, U.S. and Afghan National Army Soldiers conducted a successful air-assault operation in the mountains of Khowst Province resulting in the location and destruction of two insurgent weapons caches.
The operation, named War Old Coffee, came after weeks of intelligence gathering, planning and mission rehearsals by U.S. Soldiers of Apache Troop, 1st Squadron, 33rd Cavalry Regiment, with assistance from their ANA partners.
«Read the rest of this article»
Written by U.S. Army Pfc. Chris McKenna 3rd Brigade Combat Team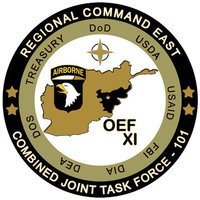 Khost Province, Afghanistan – Khost provincial Governor Abdul Jabar Naeemi visited the Spera District Center, Khost province, Afghanistan, July 25th to discuss improvements in the the Spera area.
This was the first time he'd visited Spera since taking office three months ago, and the district center was filled with village elders from around Spera.
"The main thing was him reminding the people that he is here for them," said Mohammad Azim, Spera District sub-governor. "He even brought money for people whose family members have been killed by the [insurgents]."
«Read the rest of this article»
By Army Pfc. Christopher McKenna
3rd BCT, 101st Abn. Div. (AASLT), PAO
FOB SALERNO, Afghanistan (May 13th 2010) – Many Soldiers have received Bronze Stars and Army Commendation Medals, but relatively few know the pride that comes with adding the small metal "V" to the ribbon – a device that denotes the award was presented for acts of valor.
On May 12, 11 more Soldiers learned what it felt like to have their courage publicly recognized when they received awards with "V" Devices at a ceremony at Forward Operating Base Salerno, where U.S. Army Lt. Gen. David Rodriguez, commander for International Security Assistance Force Joint Command, was on hand to present awards.
«Read the rest of this article»