Topic: Stephen Walker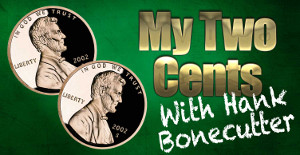 Colorado Springs, CO – I'm currently on a motorcycle trip to Colorado. I've joined a husband and wife who make this trip each year and invited me to come along.
Stephen and Rosemary Walker are motorcycle enthusiasts who love to travel and this year, their trip took on a different purpose.
Rosemary "Dusty" Walker never imagined she would be taking this kind of motorcycle trip. A trip to remember a young man who lost his life way too young.
«Read the rest of this article»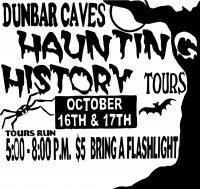 Once again Haunting History was a great success. Haunting History just finished its tenth year of performing skits inside the cave and bringing the public in to see them. The dreariness of Friday's weather did not stop 205 people from coming to go into the cave. Saturday brought 341 people. We had the event earlier in the month than usual because studies by APSU show that the Dunbar Cave bats begin their hibernation right on/around October 31. Two weeks earlier is a safer time to be making noise in the cave.
The Roxy Regional School of the Arts gave us 11 actors to do our three skits in the cave with Brendan Cataldo as their director. The Roxy Theatre also gave us a delightful gatekeeper.
«Read the rest of this article»