Topic: stephon jenkins
Clarksville, TN – On November 22nd, 2011, in the office of Bill Mace Homes, two LEAP Youth Interns were awarded Tennessee Titans tickets in recognition of their academic achievement and community outreach efforts.
Pastor Tommy Vallejos was approached by Bill Mace about developing innovative ways to encourage youth to be productive and responsible citizens. Given Pastor Tommy's intimate knowledge and involvement with the LEAP Organization, he recommended recognizing two distinguished youth from LEAP.
«Read the rest of this article»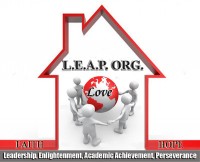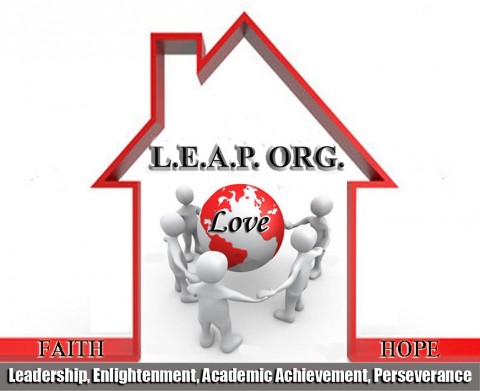 Clarksville, TN – June 8th, 2011 marked the day when 4 youth prospects successfully met the requirements to earn the title of LEAP Intern. The students were taken on the 7 Points Quests which consisted of a 6 weeks orientation process where they learned the true meaning of Leadership, Enlightenment, Academic Achievement, Perseverance, Outreach, Responsibility and Growth.
After Reverend Brown opened the ceremony with prayer, Valerie Armstrong, one of the original LEAP Interns recited a poem by Marianne Williams that addressed "Our deepest fear is not that we are inadequate…" and went on to describe how "As we are liberated from our own fear our presence automatically liberates others"
«Read the rest of this article»