Topic: Steve Atwater
77th Annual National Football League Player Selection Meeting
Thursday, April 26th–Saturday, April 28th, 2012
New York City, NY | Radio City Music Hall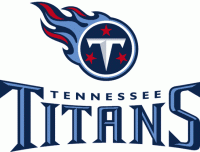 Nashville, TN – The Tennessee Titans own the 20th overall selection and a total of seven picks in the 2012 NFL Draft, which begins April 26th and lasts seven rounds over three days.
The NFL will conduct the draft from Radio City Music Hall in New York City, while Titans personnel will be headquartered at Baptist Sports Park in Nashville.
This year's Titans draft is the first overseen by new executive vice president/general manager Ruston Webster, who was promoted in January from vice president of player personnel. «Read the rest of this article»
Titans to pick 20th in NFL Draft
Free Agency begins March 13th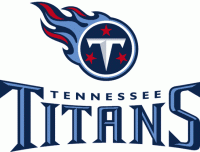 Nashville, TN – When Mike Munchak was hired as head coach of the Tennessee Titans on February 7th, 2011, an uncertain landscape awaited him. The franchise had only recently parted ways with the only head coach in its Tennessee history, and team owner K.S. "Bud" Adams, Jr. had already made the decision to begin anew at the quarterback position.
But the foremost concern on the mind of team management, players and fans alike was whether or not there would even be a football season.
A year later, on the heels of a 9-7 season in which the Titans narrowly missed out on a playoff berth, the franchise is once again enjoying stability and a sense of hope. «Read the rest of this article»