Topic: Steve Gleason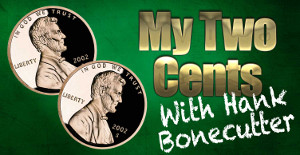 Clarksville, TN – I know a thing or two about the public airwaves. I spent nearly forty years as a broadcaster, DJ, announcer, talk-show host, whatever they're called now. I know firsthand how easy it is to "open mouth insert foot." I also know how sacred the public airwaves are, spending the last 18 years of my career as the owner of a radio station.
Which makes this latest story even more disgusting to me.
During "Mayhem in the AM," an Atlanta morning radio show, the hosts decided it would be "funny," or "cute" to make fun of someone suffering from ALS (amyotrophic lateral sclerosis), a debilitating disease that ultimately claims the life of anyone who suffers with it. «Read the rest of this article»