Topic: Steve Phillips
Part 5 of a 5 Part Series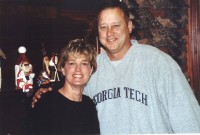 Clarksville, TN – It was 5:30am, Thursday, August 6th, 2009, when I answered the phone at the radio station, and Steve Phillips asked if I'd heard about Mickey.
I said, "Mickey Fisher?"
"Yes."
"What happened?"
'He died last night."
I don't remember anything he told me after that, but I knew I had to get my wits about me, and break the news that Mickey Fisher was gone.  It wasn't easy.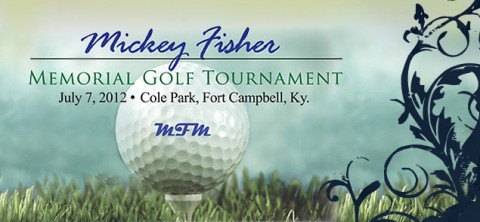 «Read the rest of this article»