Topic: Steve Smith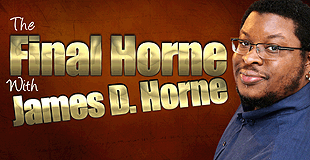 Clarksville, TN – The NFL is moving more and more to being a passing league, so having a great group of wide receivers is a must.
But there's always one who's the Alpha-Male, the Silver Back, the go-to guy.
He's the one the quarterback goes to make a big play even when two or three defensive backs are draped over him. He's the one the defenses game plan for and yet he still beats them for 10 receptions for 150 yards and two touchdowns. «Read the rest of this article»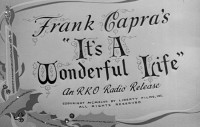 "It's a Wonderful Life A Live Radio Play" by Joe Landry  performed in the style of an old time radio performance, complete with live sound effects and classic radio style music and jingles. It's just the kind of good, clean family entertainment that Connie Smith, and Danny Atchley are bringing to the community of Springfield,TN via The Robertson County Players!
Great attention to detail has been made when putting together this production. The year is 1946. Radio announcer Freddy Filmore  (played by Steve Smith) is bringing together his all-star cast for a Christmas Eve live radio performance of "It's a Wonderful Life".
«Read the rest of this article»