Topic: Steve Townsend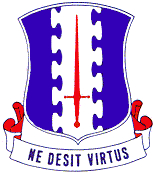 Fort Campbell, KY – The 3rd Brigade Combat Team, 101st Airborne Division (Air Assault) held a change of command ceremony on Friday June 17th, 2011, Colonel Viet Luong relinquished command to Col. R.J. Lillibridge before the entire brigade.
The change of command ceremony is rooted in military history dating back to the 18th century during the reign of Frederick the Great of Prussia. At that time, organizational flags were developed with color arrangements and symbols unique to each particular unit. To this flag and its commander, the soldiers of the unit would dedicate their loyalty and trust. When a change of command takes place, the flag is taken from the outgoing commander and then passed to the individual assuming the command by their superior officer. This gesture is done in front of the unit so that all could see and witness their new leader assuming his dutiful position. He who holds the flag also holds the soldier's allegiance. This symbolic tradition has survived throughout military history.
«Read the rest of this article»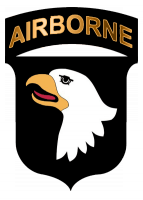 Fort Campbell, KY – On a nice sunny Tuesday afternoon, 134 members of the 101st Headquarters and Headquarters Battalion returned to Campbell Army Airfield on the second of three flights for the day. The plane touched down just before 12:30pm.
Lieutenant Colonel Patrick Seiber, Public Affairs Officer with the 101st Airborne Division ( Air Assault ) was one of the soldiers on this flight. Now the task at hand is to get things ready for the return of Major General John F. Campbell on Friday.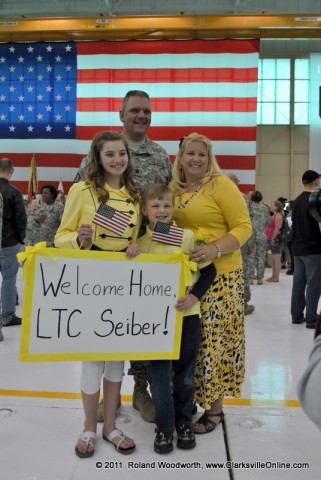 «Read the rest of this article»
Written by U.S. Army Sgt. Luther L. Boothe Jr.
Task Force Currahee Public Affairs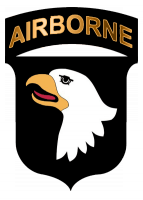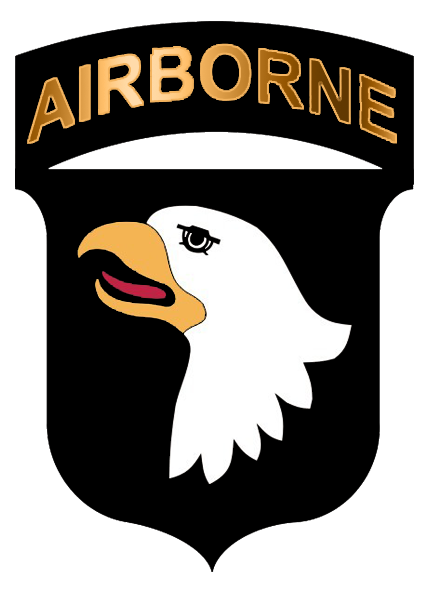 Paktika Province, Afghanistan — Nearly 350 Afghan National Security Forces and U.S. Army Soldiers from Task Force White Currahee air assaulted into Naka District, Afghanistan for the first time this deployment April 10th-21st.
Their mission, the largest combined operations for TF White Currahee, was to clear and eliminate the insurgent staging area.
The preparation for Operation Overlord was months in the making.
«Read the rest of this article»
FORT CAMPBELL – The Department of Defense announced today the deployment of the 4th Brigade Combat Team "Currahee," 101st Airborne Division (Air Assault), as part of the increased deployment of U.S. forces in Afghanistan this summer.
Approximately 3,400 Soldiers will deploy as part of the United States' force increase of 30,000 service members announced previously by President Obama to provide the level of forces necessary to provide sufficient military capability for the NATO-International Security Assistance Force (ISAF) to further improve security and stability operations. «Read the rest of this article»