Topic: Steven Barrow
Written by Staff Sgt. Terrance Rhodes
Headquarters, 101st Airborne Division (Air Assault)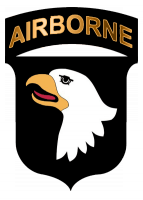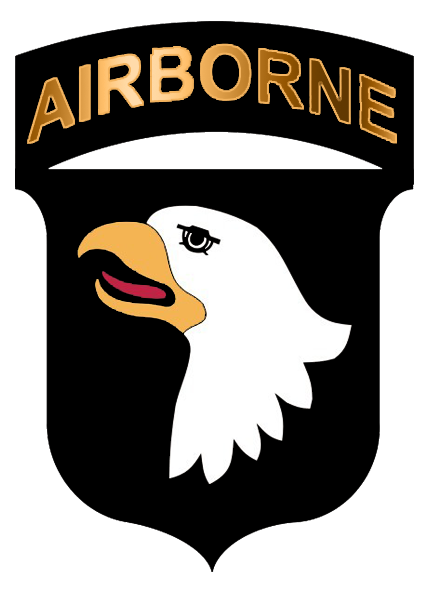 Monrovia, Liberia – As the first group of service members arrived in Monrovia, Liberia, in support of Operation United Assistance, many of them didn't know what to expect – from living situations to the day-to-day schedules. But what they did expect was pre-packaged rations – Meals, Ready-to-Eat – for breakfast, lunch and dinner.
However, that changed after a few weeks.
Hot quality meals were served for the first time on Barclay Training Center here as well as other locations across Liberia, November 9th. The meal provided a well-needed change of pace for Soldiers, and a morale booster.
«Read the rest of this article»