Topic: Steven Ritter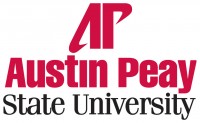 Clarksville, TN – To say that the Gateway Chamber Ensemble's first CD, "Wind Serenades," was a success is a bit of an understatement. Late last year, the group founded by several Austin Peay State University music faculty members learned their album was being considered for Grammy nominations in several categories – including producer of the year, engineered sound and best small ensemble performance.
"(They) have managed to assemble a top-notch performing ensemble that now enters the big leagues with the national and international release of its new super audio CD," music critic Steven Ritter wrote last year in Fanfare Magazine, the leading classical music publication in the country.
«Read the rest of this article»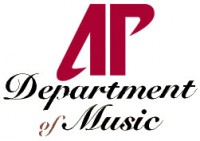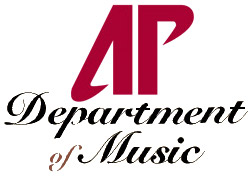 Clarksville, TN – Last week, the Grammy Award nominations were announced, and some of the expected names – Jay-Z, Lady Gaga and Eminem – were at the top of the list. But the Grammys recognize more than simply pop music, and if you were to scroll down that list, you would see the category for "Producer of the Year, Classical," and the name Blanton Alspaugh.
Alspaugh's name might not carry the weight in some circles as say a Lady Gaga, but in the classical music world, he's a respected and revered producer. And, according to the Grammy website, one of the reasons he was nominated this year for a coveted Grammy Award stems from his work producing the first album for a chamber ensemble founded by several Austin Peay State University music faculty members. That group, the Gateway Chamber Ensemble, was also considered for nominations in three other categories, including "Best Small Ensemble Performance."
«Read the rest of this article»

Classical music aficionados were surprised last month when they picked up the latest issue of Fanfare Magazine and read that a chamber ensemble out of Clarksville had recorded the definitive version of Mozart's "Wind Serenade in B flat" and Richard Strauss's "Wind Serenade in E flat." Music critic Jerry Dubins even said the recordings by this previously unknown group ranked above the performances by prominent ensembles from New York, London and around the world.
The Gateway Chamber Ensemble, which consists of Austin Peay State University faculty members and professional musicians from around the region, released its first CD, "Wind Serenades," in March, and critics with Fanfare Magazine, one of the genre's pre-eminent publications, immediately took note of the recording's high quality.
«Read the rest of this article»