Topic: Steven Wall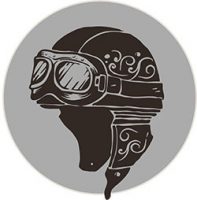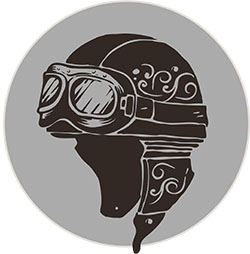 Clarksville, TN – From the very beginning of this journey, experienced bikers have told me, it's not IF but WHEN you'll have an "incident."
Well, Monday was my day.
I've dropped a bike four times in my brief riding career (3 years). The only other time I went down was in Arkansas, when I overshot a corner and slid into a rain filled ditch. No injuries and no damage to the bike. I was muddy, but lucky.
Today, I lost it in a corner and off the road I went, sliding into the brush and coming to a stop about six feet off the pavement. I STILL don't know how and why I lost it. I was with a group of five other riders and we were just cruising along, when all of a sudden, I ran out of pavement.
«Read the rest of this article»