Topic: Stewart County Mayor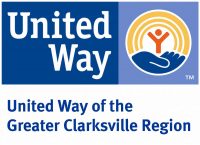 Clarksville, TN – United Way of the Greater Clarksville Region has put together a Farmers to Families event at 1:00pm on October 21st in First Baptist Church's preschool parking lot at Hiter Street and Commerce Street.
This event is a result of a partnership between Carolyn Watson, Director of the Cumberland Baptist Disaster Relief Team, and the United Way of the Greater Clarksville Region along with Clarksville Mayor Joe Pitts, Stewart County Mayor Robin Brandon, and Houston County Mayor Paul Bailey to provide more than 1,200 food boxes to local families in need.
«Read the rest of this article»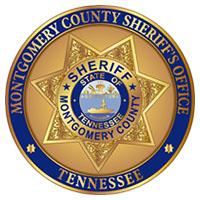 Clarksville, TN – Former Montgomery County Sheriff's Office Explorer Garrett Rye was recognized for his heroic actions when he assisted Stewart County Sheriff Frankie Gray with an arrest.
Sheriff Gray initiated a traffic stop in February when the driver became aggressive. He refused to comply with instructions given by Gray and become violent. Garrett assisted the Sheriff in getting the suspect handcuffed.
"If it wasn't for Garrett I know this traffic stop would have ended with either myself or the suspect getting hurt," said Sheriff Gray. "I'm grateful he was there and brave enough to act."
«Read the rest of this article»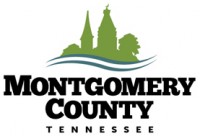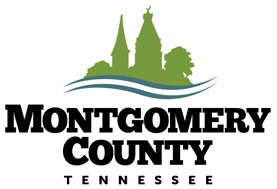 Montgomery County, TN – The decision was made in 2012 for Bi-County Solid Waste Management (SWM) to accept and haul refuse from neighboring counties. As of May 1st, 2016, Bi-County SWM will not accept or haul any refuse from outside Stewart and Montgomery Counties until further notice.
Montgomery County Mayor Jim Durrett states, "We have recently become aware that our landfill expansion permit has not yet been issued. Without the ability to expand our current landfill capacity, we cannot accommodate the neighboring counties and still leave room for the disposal needs of our own citizens."
«Read the rest of this article»