Topic: Stewart County Sheriffs Office Tactical Unit

Clarksville, TN – A man was taken in custody a little after midnight on July 1st, 2011, for the robbery of the Heritage Bank at 3845 Trenton Road. Good old fashion Police work and assistance from the media were instrumental in developing a suspect in the bank robbery in less than 24 hours after the crime was committed.
Shortly after the media aired or published the pictures and video from the bank robbery, tips flowed into the Police Department. One of the tipsters identified the suspect, Kenneth Evan Powers facially, but also recognized that Powers did not have his false teeth in at the time of the robbery.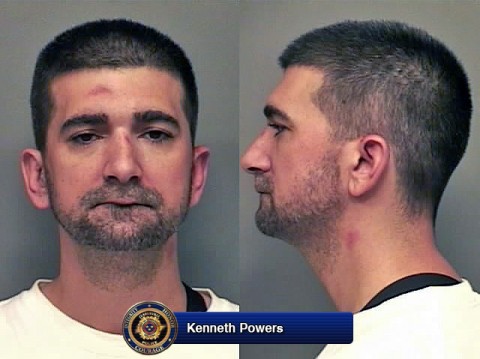 «Read the rest of this article»