Topic: Stockport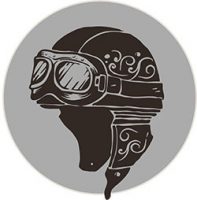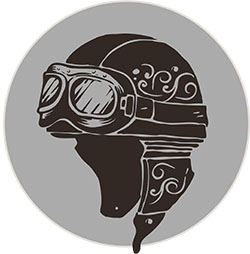 Clarksville, TN – When I started this journey three years ago, the first thing I noticed about being a biker was the people I would meet. As you know, the motorcycle is a magnet for attention. There's something about it that draws the attention of everybody.
As I would stop for gas, or take a break for something to eat, everybody had a motorcycle story. It was and continues to be the best conversation starter on the planet.
I'm known for taking "selfies" with the people I meet on the road, and emphasizing how "I love the people I meet on this bike." Coming out of a career in broadcasting where everybody was selfish and superficial, it's been so refreshing to meet real down to earth "genuine" people.
«Read the rest of this article»