Topic: Stoke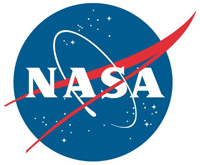 Hampton, VA – The team at the Center for Brain Immunology and Glia (BIG) at the University of Virginia looks a lot like the multinational collaboration onboard the International Space Station, with researchers from 16 different countries combining their talents to do biomedical research.
Led by Dr. Jonathan Kipnis, the BIG team's research is big indeed, as they work together to find treatments for major neurological diseases such as multiple sclerosis, Parkinson's, Alzheimer's, stroke, and dementia.
«Read the rest of this article»
Nashville, TN – If you're like most Americans, you don't know the signs of stroke.
Only 8 percent of those recently surveyed in the American Stroke Association/Ad Council Stroke Awareness Continuous Tracking Study could identify each letter in F.A.S.T., an acronym of the most common stroke warning signs.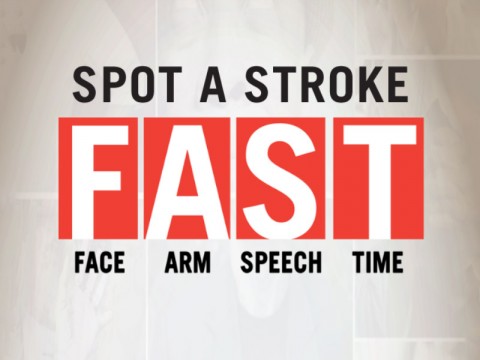 «Read the rest of this article»