Topic: Stone Container Road

Clarksville, TN – A man has been indicted after crashing into two vehicles on August 31st, 2012.
Danny Bueno was indicted by the January 2013 Grand Jury after crashing into vehicles, August 31st, 2012 around 4:30pm on Dunbar Cave Road and Wilma Rudolph Boulevard.
According to witness accounts, Bueno was driving a Ford Explorer erratically west on Dunbar Cave Road, failed to maintain the lane of travel, crossed into the eastbound lane and struck a 1993 Ford F-150. Bueno had his left arm on the outside of his vehicle and suffered a severe injury during the collision.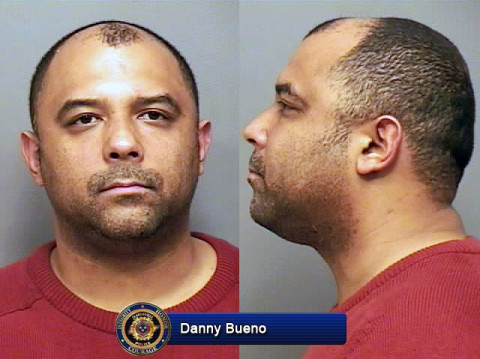 «Read the rest of this article»