Topic: Stony Brook NY
American Heart Association Rapid Access Journal Report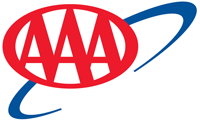 Dallas, TX – Around the clock monitoring during daily activity revealed masked, or undetected, high blood pressure among otherwise healthy adults who had normal readings in the clinic, according to new research in the American Heart Association's journal Circulation.
The reverse of "white coat hypertension" (higher blood pressure readings at the doctor's office than outside the clinic setting), "masked hypertension" is normal blood pressure in the doctor's office but high readings outside of the office.
«Read the rest of this article»
Written by Guy Webster
NASA's Jet Propulsion Laboratory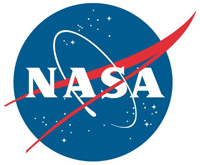 Pasadena, CA – NASA's Curiosity rover is providing vital insight about Mars' past and current environments that will aid plans for future robotic and human missions.
In a little more than a year on the Red Planet, the mobile Mars Science Laboratory has determined the age of a Martian rock, found evidence the planet could have sustained microbial life, taken the first readings of radiation on the surface, and shown how natural erosion could reveal the building blocks of life.
«Read the rest of this article»
Dallas, TX – A new technique that stimulates heart muscle cells with low-energy light raises the possibility of a future light-controlled pacemaker, researchers reported in Circulation: Arrhythmia & Electrophysiology, a journal of the American Heart Association.
"Electronic cardiac pacemakers and defibrillators are well established and successful technologies, but they are not without problems, including the breakage of metal leads, limited battery life and interference from strong magnetic fields," said Emilia Entcheva, Ph.D., senior author of the study and associate professor of biomedical engineering at Stony Brook University in Stony Brook, New York. "Eventually, optical stimulation may overcome some of these problems and offer a new way of controlling heart function." «Read the rest of this article»