Topic: Stop Greenlighting Driver Licenses for Illegal Immigrants Act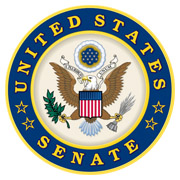 Washington, D.C. – The President's early decision to increase screening at airports and borders and ban non-U.S. citizens from China from entering the country has helped prevent the coronavirus from spreading. This week, the President appointed Vice President Mike Pence to lead our response effort to the outbreak. My office has been in touch with the Tennessee Department of Health, which will be providing regular updates for Tennesseans.
Recent reforms enacted by Congress, which improved federal, state, and local preparedness and response programs, have helped the United States achieve top-ranked status as the country best prepared to deal with a potential pandemic.
«Read the rest of this article»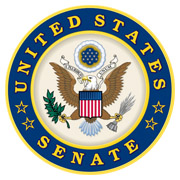 Washington, D.C. – Tennessee is no stranger to the tragedies that occur when criminal illegal immigrants get behind the wheel. In 2018, 22 year-old Pierce Corcoran of Knoxville was fatally struck in a head-on collision caused by an illegal alien who was later deported.
In 2019, another Knoxville resident, Debbie Burgess, was killed in a hit and run accident caused by an illegal alien with a lengthy criminal history. These tragedies are not limited to Tennessee, which is why I introduced legislation that will make our communities safer.
«Read the rest of this article»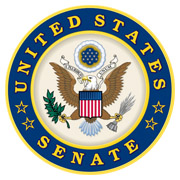 Washington, D.C. – Today, Wednesday, February 12th, 2020, Senator Marsha Blackburn (R-Tenn.) is introducing legislation that delivers tough financial consequences to states that flout federal immigration enforcement and harm public safety and national security.
Senators Tom Cotton (R-Ark.), Kevin Cramer (R-N.D.), Shelley Moore Capito (R-W.V.), Kelly Loeffler (R-Ga.) Joni Ernst (R-Iowa) and Mike Rounds (R-S.D.) are cosponsoring the legislation and Rep. Ken Buck (CO-04) is leading twenty-one members in introducing companion legislation in the House of Representatives.
«Read the rest of this article»