Topic: Stop the Bombs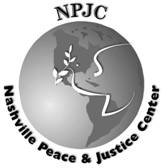 NASHVILLE,  TN:  On Wednesday, February 4th Ralph Hutchinson will address a public meeting of the organizations Veterans for Peace and the Nashville Peace Coalition on Wednesday, February 4, to call on Tennesseans to join in non-violent action for peace and disarmament in Oak Ridge on April 4.
Hutchinson is the executive director of Stop the Bombs, a twenty-yearoold organization in Oak Ridge, Tennessee, which has organized a continuous presence outside of the Y-12 nuclear weapons plant calling for a complete shutdown of the nuclear facilities and thorough environmental clean up of the Oak Ridge bomb plant.  His presentation will be given on the grounds of the Nashville Peace and Justice Center at 4732 W. Longdale Drive.  The public is invited to attend this event beginning at 6pm.  «Read the rest of this article»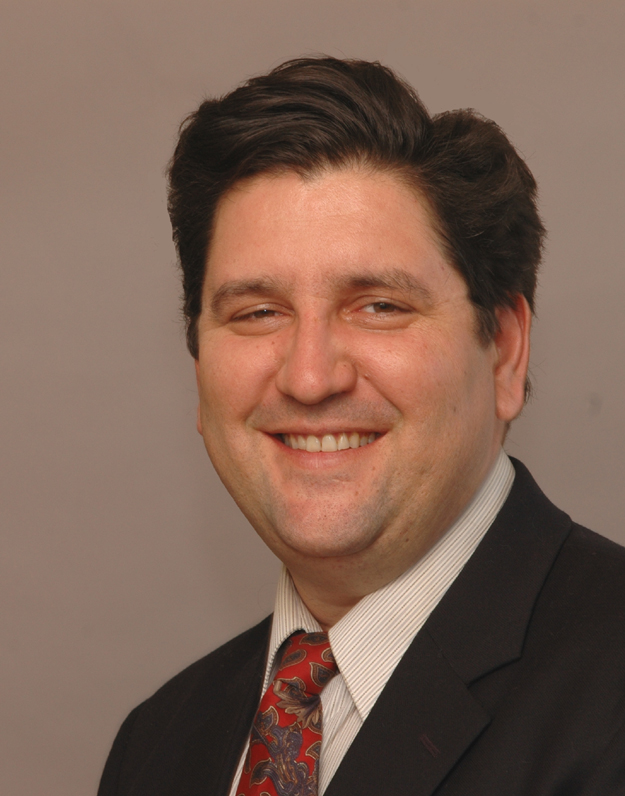 In the aftermath of the 2008 election, Senate candidate Chris Lugo voiced his appreciation for the support given him during his campaign, and also present an issue-based letter to President-Elect Barack Obama.
"Thanks so much for your support this campaign season. Thanks to your efforts I was able to gather 9,067 votes for peace in the US Senate race. When I began in October of 2007 I did not realize how many friends I would make on the trail and how many people in Tennessee are in support of peace and real human priorities for Tennessee." ~~ Chris Lugo
Lugo began his campaign last year in Jonesborough, Tennessee, "where hundreds of us gathered to call for an end to the production of depleted uranium weapons at the Aerojet facility in Irwin." Lugo learned about the role that Aerojet plays in the production of depleted uranium and "how it has caused long- term health problems for our soldiers in Iraq and Afghanistan." «Read the rest of this article»