Topic: Strawberry Moon
Written by Dr. Tony Phillips
Science at NASA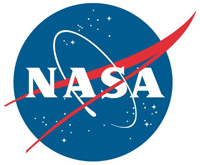 Washington, D.C. – According to folklore, every full Moon has a special name. There's the Wolf Moon, the Snow Moon, the Worm Moon, the Sprouting Grass Moon, the Flower Moon, the Strawberry Moon, the Thunder Moon, the Sturgeon Moon, the Harvest Moon, the Hunter's Moon, the Beaver Moon, and the Long Night's Moon.
Each name tells us something about the season or month in which the full Moon appears.
This month's full Moon is the Harvest Moon.
«Read the rest of this article»
Written by Dr. Tony Phillips
Science at NASA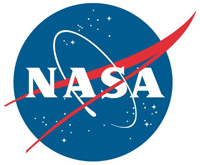 Washington, D.C. – On June 4th, 2012, there's going to be a full Moon. According to Native American folklore it's the Strawberry Moon, so-called because the short season for harvesting strawberries comes during the month of June.
This Strawberry's going to have a bite taken out of it.
At 3:00am Pacific Daylight Time, not long before sunrise on Monday, June 4th, the Moon passes directly behind our planet.
«Read the rest of this article»