Topic: Street Glide Special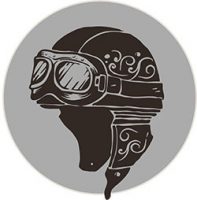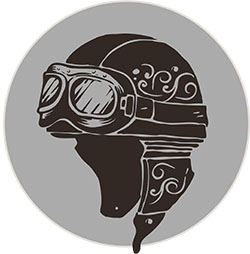 Clarksville, TN – When I started my journey, I remember the first time I took my Harley for a ride down the Interstate.
Wow! This is REALLY fast!
I remember I was somewhat intimidated by all the traffic, the trucks and at times, the road debris. My Street Glide Special was solid as a rock, purred like a kitten, and handled the turbulence of the 18 wheelers. What I was most concerned about was, I wasn't as "diligent" at keeping an eye on my rear view mirrors, so the passing vehicle that I hadn't noticed, caused me a bit of a scare.
«Read the rest of this article»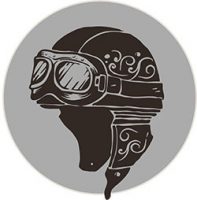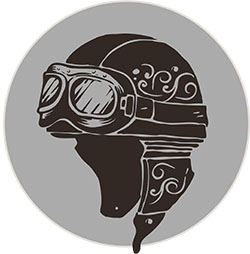 Cumberland Plateau, TN – On a beautiful Saturday in May, up on the Cumberland Plateau just north of Oak Ridge, Tennessee, I joined a group of fellow bikers to ride the notorious Devil's Triangle.
This is NOT for the faint of heart.
I've only been riding since January of 2016, and since I took to my "journey" I've logged over 41,000 miles. In the beginning my skills were sketchy, but with miles, comes confidence, and improved skills.
During the summer of 2016, I joined my dear Texas friends for a week long trip that included riding the "Tail of the Dragon." The reputation of the "Tail" had me a little apprehensive. "Was I prepared to ride it?" I would ask myself.
«Read the rest of this article»